Documents: Rep. Tom Rice among GOP members supporting Texas election lawsuit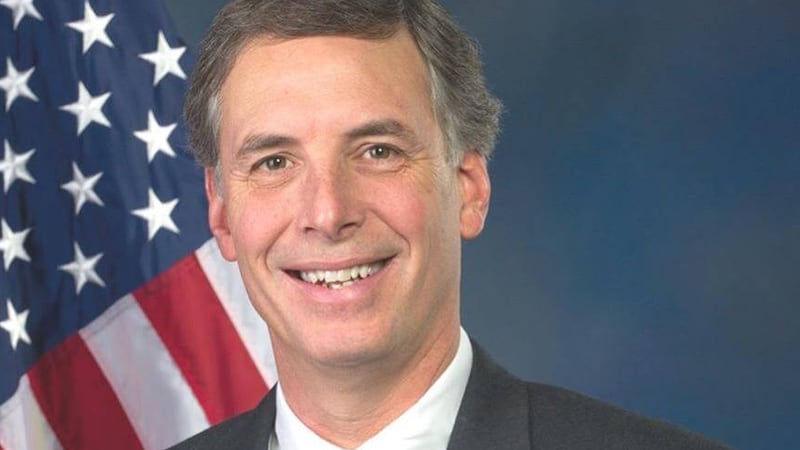 Updated: Dec. 10, 2020 at 9:55 PM EST
MYRTLE BEACH, S.C. (WMBF/AP) - Congressman Tom Rice and other South Carolina lawmakers throwing their support for an election lawsuit filed by the state of Texas seeking to overturn President-elect Joe Biden's victory.
Rice is among 106 House members who signed an amicus brief in support of the lawsuit, along with 17 Republican attorneys general, including South Carolina AG Alan Wilson.
Other GOP House members from South Carolina also signed the brief, including Reps. Jeff Duncan, Ralph Norman, William Timmons and Joe Wilson.
In a Thursday filing, Congressional Republicans claimed "unconstitutional irregularities" have "cast doubt" on the 2020 outcome and "the integrity of the American system of elections."
The lawsuit filed against Michigan, Georgia, Pennsylvania, and Wisconsin by Texas Attorney General Ken Paxton repeats false, disproven, and unsubstantiated accusations about the voting in four states that went for Trump's Democratic challenger.
President Donald Trump has called Pennsylvania the most important case, despite dozens of losses in lower courts and no evidence of widespread election fraud.
Read the full document below:
Copyright 2020 WMBF. All rights reserved.