GOP gains ground in SC presidential election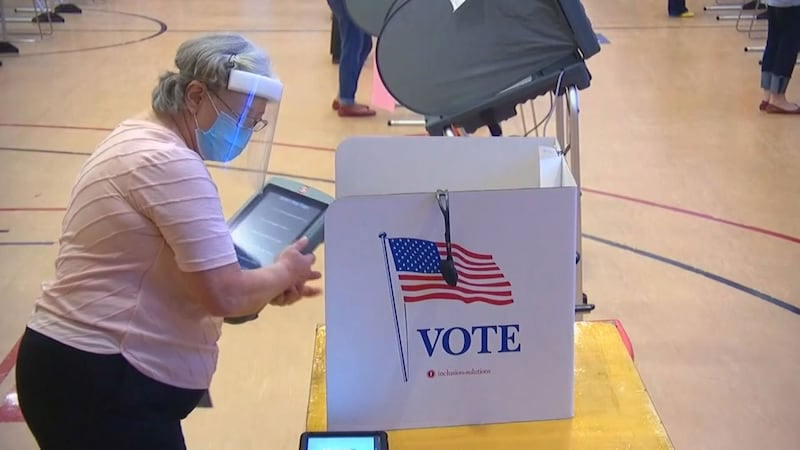 Updated: Nov. 4, 2020 at 3:51 PM EST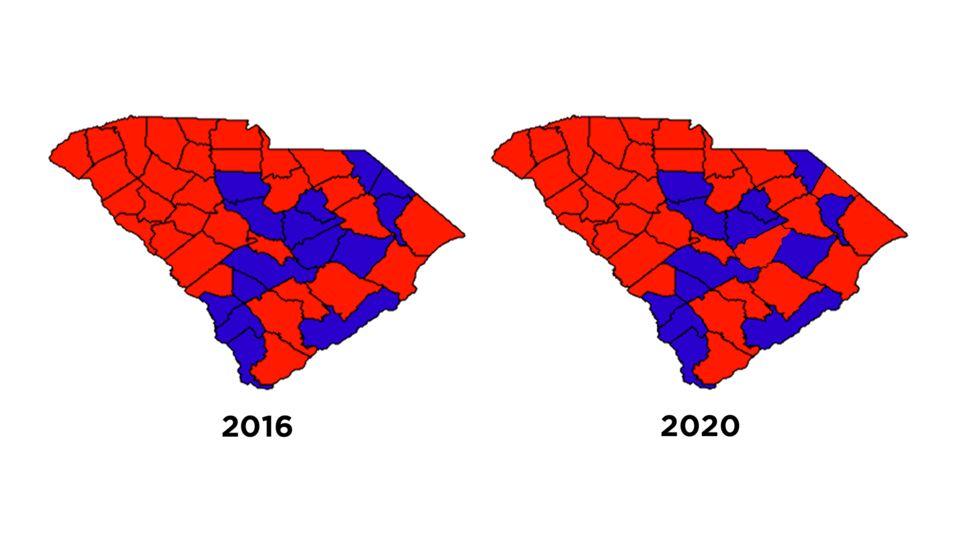 MYRTLE BEACH, S.C. (WMBF) - The 2020 presidential election shows South Carolina is more Republican-leaning than it was when President Donald Trump was first elected.
Out of the 46 counties that make up South Carolina, only 13 went for former Vice President Joe Biden on Tuesday.
Hillary Clinton won 15 counties in 2016, including Dillon and Clarendon counties, which Trump flipped this year.
It was a close race in Dillon County. A little more than a percentage point separated the two campaigns, with Trump receiving 50.23% of the votes in that Pee Dee county.
The opposite happened in 2016, with Clinton winning the county with just 49.87% of the votes there.
President Trump's strongest win in S.C. was in Pickens County, where he garnered more than 74% of the votes in that upstate county. Biden's best showing was in Allendale County, where he received 75% of the votes there.
Copyright 2020 WMBF. All rights reserved.