Federal judge rules SC ballots cannot be rejected for mismatched signatures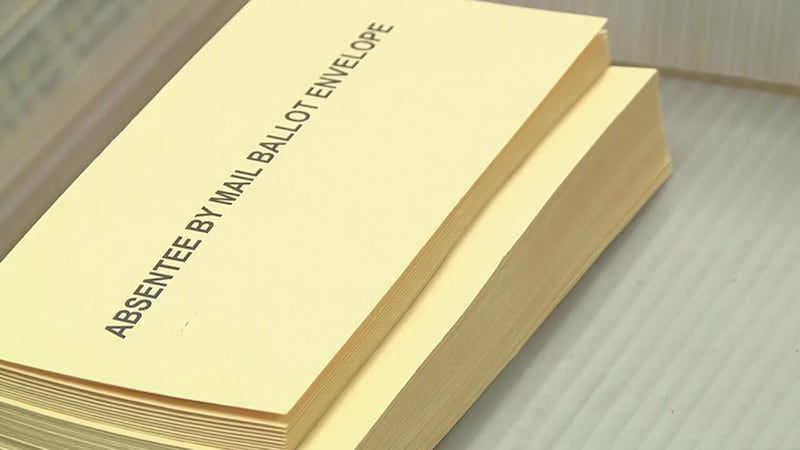 Updated: Oct. 27, 2020 at 12:34 PM EDT
COLUMBIA, S.C. (WIS) - On Tuesday, a federal judge ruled that absentee and mail-in ballots cannot be rejected due to signature mismatch, according to the League of Women Voters in South Carolina.
Before, voters who sent in a ballot that did not have a matching signature were not notified of the issue and were not given the chance to fix it before the ballot was tossed out.
"As a result of today's ruling, voters in this critical election now do not have to worry that their vote may be disqualified by a claimed mismatch of signatures," said Christe McCoy-Lawrence, co-president of the League of Women Voters of South Carolina. "This decision is a significant win for voter confidence in a year when the COVID-19 pandemic has upended our elections with rule changes, delays, and massive surges in mail voting. This ruling erases the uncertainty voters might feel about whether their absentee ballot signature may not exactly match a previous one on record."
The ruling also requires that all ballots that were previously rejected for signature-related issues be reviewed and re-processed by the state.
"We are pleased with today's decision and the effective and sensible relief ordered by the court," said John Powers, an attorney with the Lawyers' Committee for Civil Rights Under Law. "It is common sense that South Carolina counties should not be employing signature matching procedures for absentee ballots that are contrary to South Carolina law and violate the U.S. Constitution. Election officials are not experts at reviewing signatures."
South Carolina absentee ballots must be received by 7 p.m. on November 3 to be counted.
Copyright 2020 WIS. All rights reserved.