Trial to begin Tuesday for North Myrtle Beach woman accused of killing, disposing of 2 newborns
Updated: Oct. 12, 2020 at 5:21 PM EDT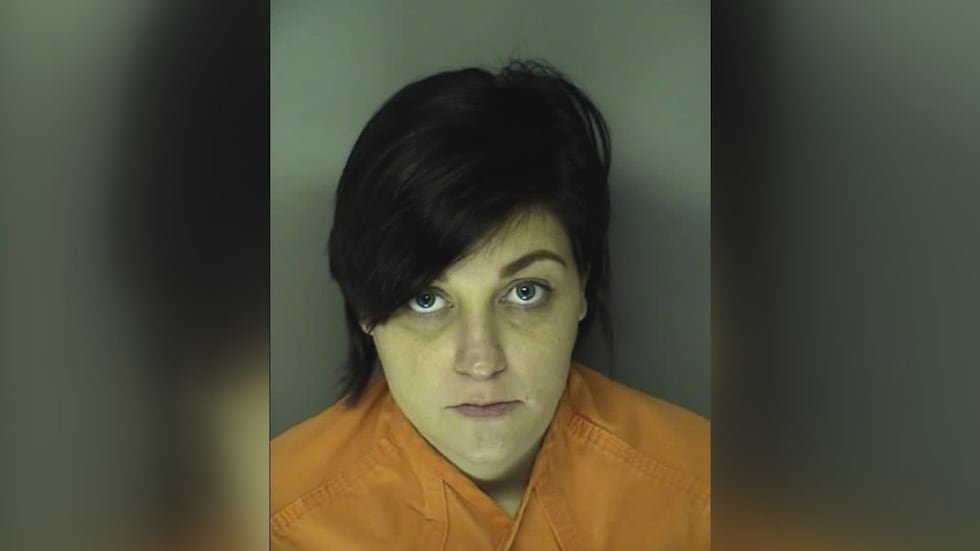 NORTH MYRTLE BEACH, S.C. (WMBF) – The trial of a North Myrtle Beach woman accused of giving birth to two children and throwing them in the trash is expected to begin Tuesday.
The spokesperson for the solicitor's office said motions in Alyssa Dayvault's case were finished up on Monday, and then on Tuesday jury selection and the trial will get underway.
PAST COVERAGE:
Dayvault is charged with homicide by child abuse and destruction, desecration or removal of human remains.
Police said Dayvault admitted to giving birth to a baby boy at her home in December of 2018. She allegedly told authorities she failed to seek medical treatment and did not personally take action to attempt to save the infant's life.
Arrest warrants state Dayvault then put the child's body in a trash can at her North Myrtle Beach home without notifying authorities.
The woman also reportedly told police she'd given birth to another child, this time a baby girl, in November of 2017. That situation allegedly had the same outcome, according to law enforcement.
WMBF News will have a crew inside the trial and will have updates throughout the day.
Copyright 2020 WMBF. All rights reserved.