Florence County election officials vote to outsource mailing of absentee ballots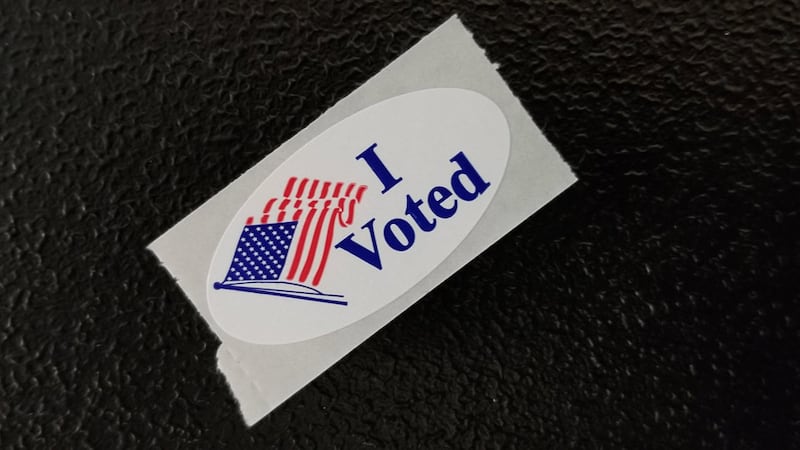 Published: Oct. 1, 2020 at 12:42 PM EDT
FLORENCE, S.C. (WMBF) – The Florence County Election Commission will outsource the mailing of absentee ballots to area residents, election officials said.
Ashley Nance, chairman of the commission, said the vote to outsource was held during a Tuesday meeting. He noted it's something the members had been looking at doing for several months.
Ultimately, the decision was made due to the ongoing COVID-19 pandemic and the manner in which people are voting, he added.
"We've never contracted out outsourcing for this service," Nance said. "I think this is the first time for a lot of counties, just because of the high volume of absentee ballots."
According to Nance, the number of people voting by mail for November's general election is going to be high, already almost double what the commission saw in the 2016 election.
The Florence County Election Commission went with a company called Taylor, based out of Minnesota. Nance said the choice was made due to the company's ability to service the different varieties of absentee ballots.
He added the State Election Commission approved vendors for the service, and Taylor is also contracted with some other S.C. counties.
"From the voter perspective, nothing changes. They would still request the ballot as they normally would, the absentee ballot," Nance said.
Once filled out, the application for an absentee ballot is sent to the Florence County Election Office. From there, staff transfers it to Taylor.
After receiving the application, Taylor employees put together the envelope with the ballot, the return envelope and some additional inserts with instructions, according to Nance. The packet is then sent to the voter.
Once the Florence County voter receives the package, they fill out the ballot, place it in the provided return envelope and send it along.
"(I want) to ensure voters, from the voter perspective, nothing changes," Nance said. "The turnaround time these people have is fairly quick. They are mailing that ballot out within 48 hours."
Nance said the benefit of outsourcing is it eliminates the burden of Florence County voting officials processing thousands of ballots. The fee was negotiated to $1.40 per mail-out, he added.
Copyright 2020 WMBF. All rights reserved.