Authorities arrest one person in connection to Darlington County officer-involved shooting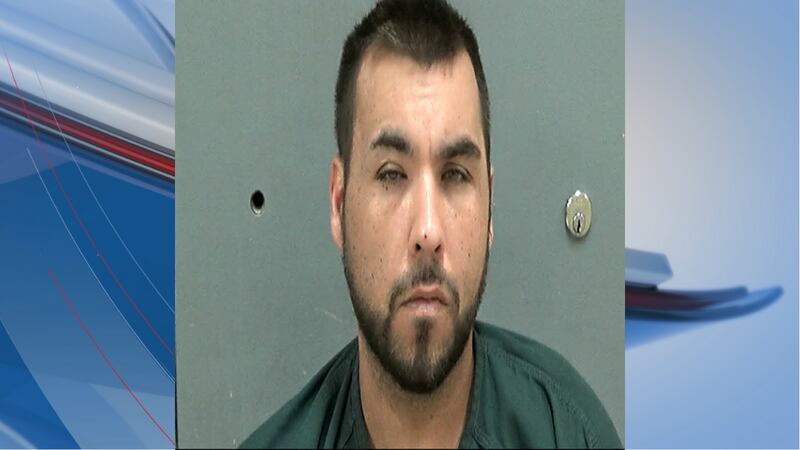 Updated: Sep. 29, 2020 at 3:15 PM EDT
DARLINGTON COUNTY, S.C. (WMBF) – One person has been arrested in connection to a Darlington County officer-involved shooting.
Thomas Neal Lewis is charged with criminal domestic violence, assault and battery of a high and aggravated nature and possession of a stolen vehicle. He is currently being held at the W. Glenn Campbell Detention Center under a $105,000 bond.
According to SLED, Darlington County deputies were trying to serve an arrest warrant last Thursday morning at a home off Trexler Street when a confrontation took place and two men were shot by law enforcement. No deputies were shot.
RELATED COVERAGE | SLED: Two shot in officer-involved shooting in Darlington County
The Darlington County Sheriff's Office did not say if Lewis is one of the men who was shot during the incident.
The name of the second person in the case has not been released.
One Darlington County sheriff's deputy was hurt in a crash that was caused due to one of the suspect's trying to leave the area after the shooting, according to investigators.
SLED is continuing its investigation into the officer-involved shooting.
This isn't the first time Lewis has been connected to an officer-involved shooting in Darlington County.
Back in 2015, Lewis was shot after fleeing from deputies in an armed robbery investigation. Authorities said Lewis tried to hit a deputy with his truck before being shot. Public index records showed Lewis pleaded guilty in that case.
Copyright 2020 WMBF. All rights reserved.