Darlington County School Board votes to allow face-to-face learning starting Sept. 21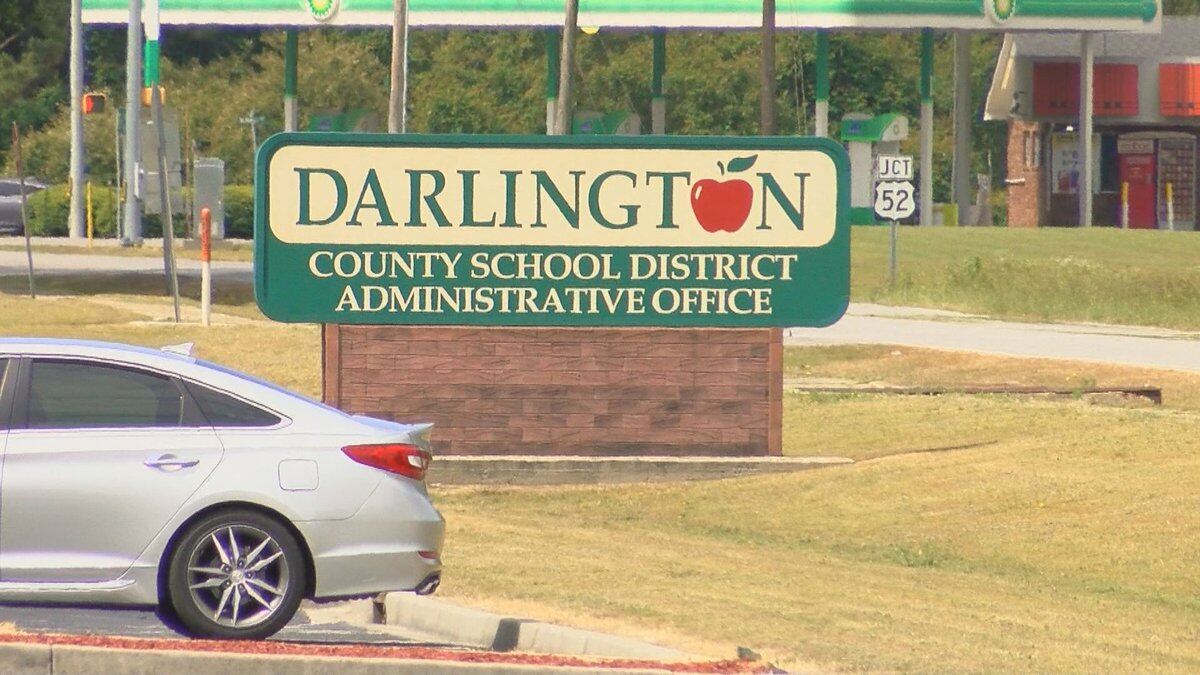 Updated: Sep. 14, 2020 at 11:41 PM EDT
DARLINGTON, S.C. (WMBF) – Students in Darlington County will be heading back to class soon.
The Darlington County School Board voted Monday night 6-1 in favor of transitioning students from eLearning to in-person learning.
Starting Sept. 21, K-5 students enrolled in traditional learning will be back in school five days a week, while middle and high school students will go to a hybrid learning schedule.
The hybrid learning schedule will split students into Groups A and B. The students will have two days of face-to-face instruction and then three days of eLearning.
Group A will attend face-to-face learning on Mondays and Wednesdays, while Group B will be on campus on Tuesdays and Thursdays.
Leaders also said that K-12 students enrolled in self-contained special education classes will return to in-person learning five days a week, starting Sept. 21.
School leaders addressed the fact the DHEC disease activity report shows that the COVID-19 spread remains high in Darlington County.
"Over the past few weeks, the reports have indicated that the numbers of infections and cases are declining in Darlington County," said Warren Jeffords, chairman of the Darlington County Board of Education. "We are eager to get students safely back to in-person learning. Other schools and districts around us have returned successfully. We have the safety procedures in place and we will strictly enforce them. We believe our students learn best in a classroom and we want to provide them that opportunity in a safe manner."
The district will continue to monitor the DHEC data to determine when all students will be allowed to head back to class five days a week.
Watch the Darlington County School Board meeting below:
Copyright 2020 WMBF. All rights reserved.