Second suspect wanted in Pender County human trafficking investigation now in custody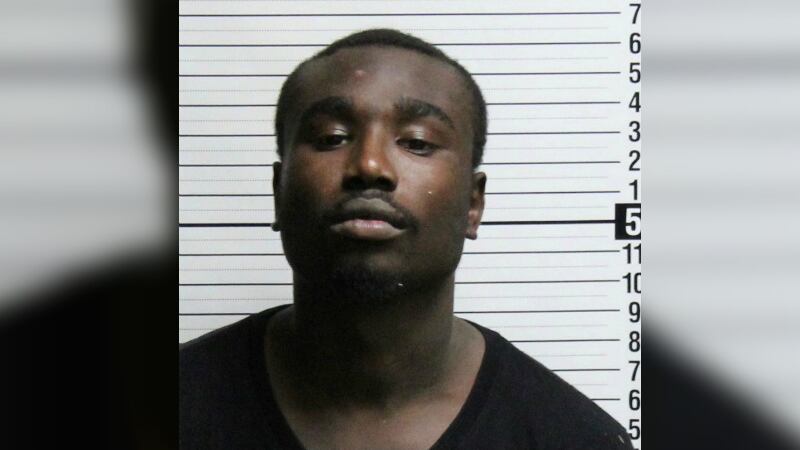 Updated: Aug. 12, 2020 at 3:40 PM EDT
PENDER COUNTY, N.C. (WECT) - The second suspect wanted in connection with a human trafficking and prostitution-related investigation in Pender County is now behind bars.
Demond Ca'Quan Conyers, 21, was taken into custody on Tuesday following a traffic stop near Leland. He's charged with one count each of human trafficking, advancing prostitution, profiting from prostitution, and conspiracy to commit human trafficking. Conyers is also facing unrelated drug charges in Brunswick County following yesterday's traffic stop.
Conyers is the second suspect identified by the Pender County Sheriff's Office following a human trafficking investigation that began in June.
The other suspect, 19-year-old Dwayne Poole Jackson, was arrested by law enforcement after he was found hiding in the attic of a Wilmington home last month. He remains in jail under a $1 million bond.
Copyright 2020 WECT. All rights reserved.