Horry County to purchase new crime-fighting tool for roadways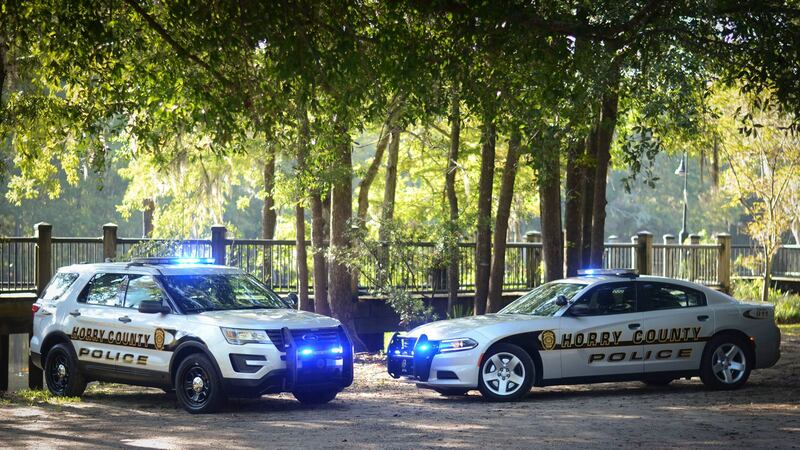 Published: Aug. 11, 2020 at 12:08 PM EDT
HORRY COUNTY, SC (WMBF) - Horry County is moving forward with the purchase of a new License Plate Recognition System.
During a Public Safety Committee meeting Tuesday morning, leaders approved the transfer of funds from another project to support the new crime-fighting tool.
"The system will check vehicle tags against NCIC hot lists of stolen vehicles/tags and suspended/expired tags, as well as provide a photograph of the back the vehicle," said Mikayla Moskov, spokesperson for the Horry County Police Department.
NCIC, or the the National Crime Information Center, is an electronic database for crime data used by police nationwide.
"It can be monitored remotely and alerts dispatched to patrol officers in the area," Moskov said of the License Plate Recognition System.
The proposed sites for the license plate readers include:
Hwy 501 at Galivants Ferry

Hwy 17 at the State Line

Hwy 701 at the State Line

Hwy 701 S. Horry/Georgetown County Line

Hwy 378

Hwy 17 Bypass at the Horry/Georgetown County Line
The county determined these locations based on a combination of factors including, areas of heavy traffic into and out of the County, as well as areas not already addressed by other systems of other agencies, including South Carolina Highway Patrol and the South Carolina Department of Transportation, according to officials.
Right now, there is no timeline on the purchase and installation of the new equipment.
Copyright 2020 WMBF. All rights reserved.