Florence County leaders approve land purchase to help bring in new industry, create jobs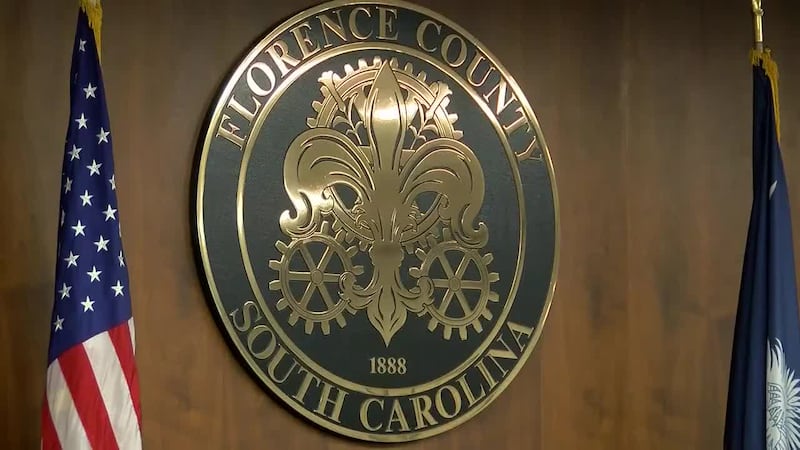 Updated: Jul. 17, 2020 at 3:22 PM EDT
FLORENCE COUNTY, S.C. (WMBF) – The Florence County Council purchased a major piece of land in hopes it will help create new jobs in the area.
The council approved the purchase of around 40 acres on Highway 327, which is about four miles from I-95.
The county had previously bought an adjacent property, so the Florence County Economic Partnership will be able to market it as an 80-acre site to prospective industries.
Right now, the properties are just trees, but the county will create a development plan for the site and then move forward with development of the land for future businesses.
Stephanie Bosch, the project manager for Florence County Economic Development Partnrship, said there will be significant development done over the coming months and then they will be able to market the land to potential industries.
"Food and beverage is where we are really targeting right now, especially because right up the road from the site is the Pee Dee Electric Commerce Park and that is the home of Ruiz Foods, Pepsi of Florence, Performance Foods Group and they have been successful and that's where Niagara (Bottling) is choosing to locate as well," Bosch said.
But she said no matter who sets up shop in those 80 acres, it will be a big win for the residents of Florence County.
"Bringing new industry to the county obviously creates new jobs for our citizens and it increases the county tax base, which then generates more funds for the schools and for the county," Bosch said. "With every site we invest in, our goal is for one day it will be home to a successful industry."
The project is being funded by a $22 million bond that was approved by the Florence County Council back in February.
Copyright 2020 WMBF. All rights reserved.