City of Hartsville to begin face mask distribution on Wednesday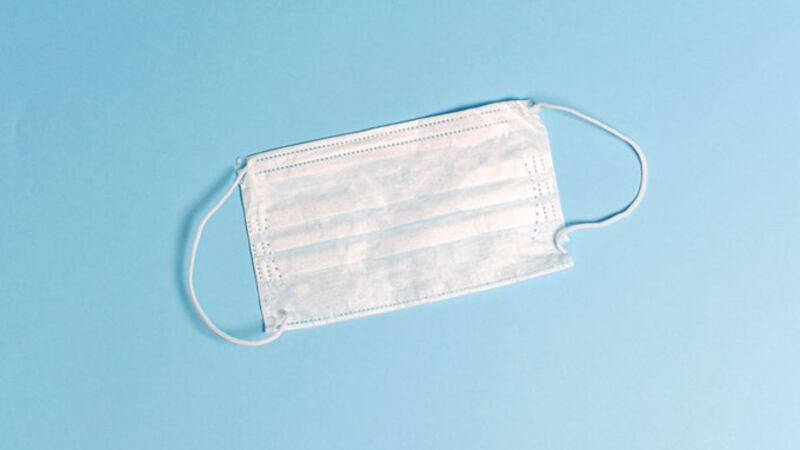 Updated: Jul. 13, 2020 at 3:17 PM EDT
HARTSVILLE, S.C. (WMBF) – People in the city of Hartsville will be able to get their hands on some face masks starting this week.
Carolina Pines Regional Medical Center announced it will donate 5,000 masks after the Hartsville City Council passed a resolution encouraging all residents and visitors to wear a mask when in public. The Byerly Foundation and the Sonoco Foundation have also made generous donations.
RELATED COVERAGE | Carolina Pines Regional Medical Center providing 5,000 masks to city of Hartsville
"We are thankful to have the support of so many organizations in our community that believe in the importance of masks. These organizations have truly stepped up with sizable donations to ensure that the citizens of Hartsville have the opportunity to protect themselves and those that they come in contact with each day by wearing a face covering," said Lauren Baker, the spokesperson for the city of Hartsville.
The mask distribution will take place from 7 a.m. to noon on Wednesday and noon to 6 p.m. on Thursday at the Coach T.B. Thomas Sports Center.
Residents will receive two face masks per person or five per family. Masks will be distributed on a first-come, first-served basis.
Additional distribution events will be announced when they are set.
Copyright 2020 WMBF. All rights reserved.