Surfside Beach to host inaugural July 4th Golf Cart Parade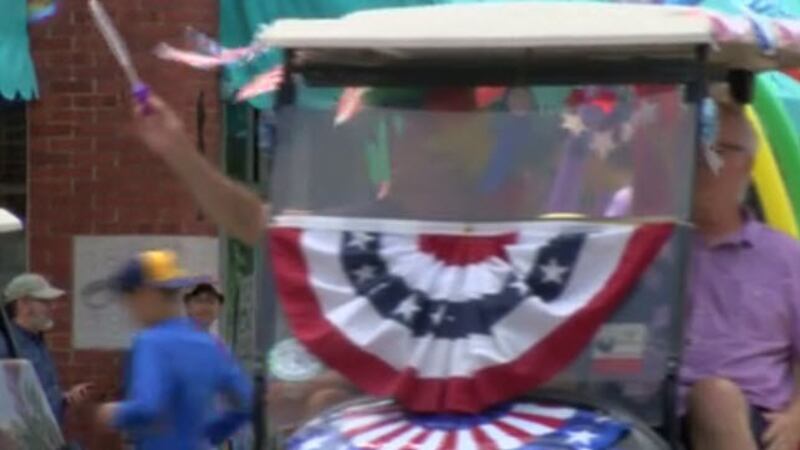 Published: Jul. 3, 2020 at 11:27 AM EDT
SURFSIDE BEACH, S.C. (WMBF) - While many Independence Day traditions are skipped this year, the town of Surfside Beach is adding a new event to celebrate July 4th.
The town is hosting its first July 4th Golf Cart parade on Saturday, according to a post on the town's Facebook page.
Golf carts decked in patriotic gear, will gather at My Olive Shack at 411 Highway 17 South.
The carts will head out on their route beginning at 1 p.m.
They will travel east to Poplar Drive, before making a right onto 3rd Ave South and proceeding to Ocean Boulevard. From there the route will travel north on Ocean Boulevard until reaching 16th Avenue North.
The carts will be judged at Neal and Pam's Bar and Grill. First, second and third place winners will be announced at 3 p.m.
Parade organizers want you to leave water guns, cannons, balloons and other such devices at home.
Copyright 2020 WMBF. All rights reserved.