Parents of 11-year-old drowning victim sue Myrtle Beach hotel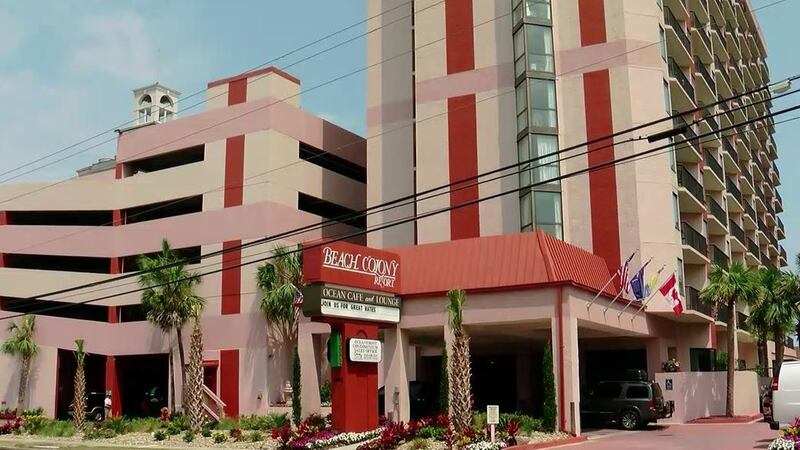 Updated: Jun. 10, 2020 at 4:29 PM EDT
MYRTLE BEACH, S.C. (WMBF) – The parents of an 11-year-old boy who drowned at a Myrtle Beach hotel is now suing the business.
Ramses Piper and Tiffany Phillips filed a wrongful death lawsuit on Tuesday against the Beach Colony Resort.
Trenton Piper and his family were visiting Myrtle Beach from Ohio in June 2019, when the coroner's office said he drowned at the indoor pool at the Beach Colony Resort.
RELATED COVERAGE | Group of mothers push for change after 11-year-old drowns at Myrtle Beach hotel pool
The lawsuit states that the Beach Colony Resort was negligent and created unsafe and dangerous conditions around the indoor pool area.
Court documents show that the hotel failed to monitor and supervise the indoor pool area and also failed to have a lifeguard on duty.
The family is requesting a jury trial and said they are entitled to punitive damages for their pain and suffering, mental and emotional distress, medical bills and funeral expenses.
WMBF News reached out to the Beach Colony Resort about the lawsuit, but an employee was not at liberty to comment on it at that time.
Copyright 2020 WMBF. All rights reserved.