NASA tracking stadium-sized asteroid headed toward Earth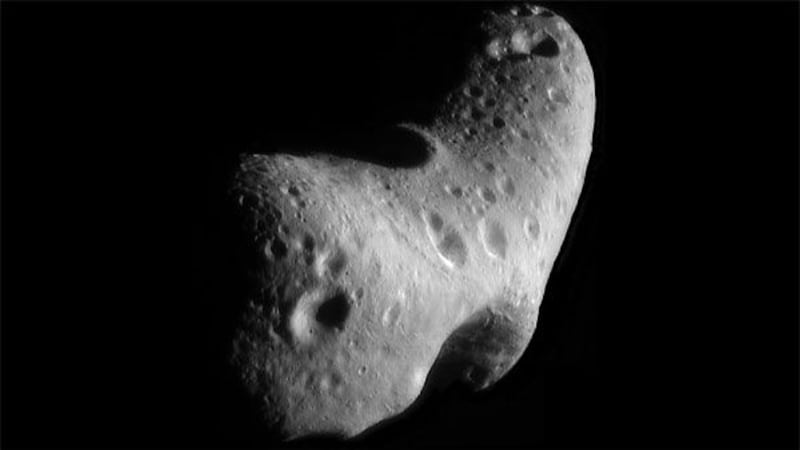 Updated: Jun. 3, 2020 at 2:40 PM EDT
MYRTLE BEACH, S.C. (WMBF) – NASA is keeping tabs on five asteroids heading toward Earth over the next few days, with one the size of a stadium.
According to the agency's asteroid watch, the largest of the five currently being tracked is 1,100 feet wide, roughly the size of a stadium.
It's expected to be nearest to the Earth on June 6. However, it's not supposed to be a threat, as the closest it's projected to get is 3.16 million miles away.
The other four asteroids don't look to impact Earth either. Three are the size of an airplane, and the fourth the size of a house. The latter will get the closest at 1.83 million miles from the Earth on Wednesday.
Copyright 2020 WMBF. All rights reserved.