Car slams into building in Myrtle Beach; no one injured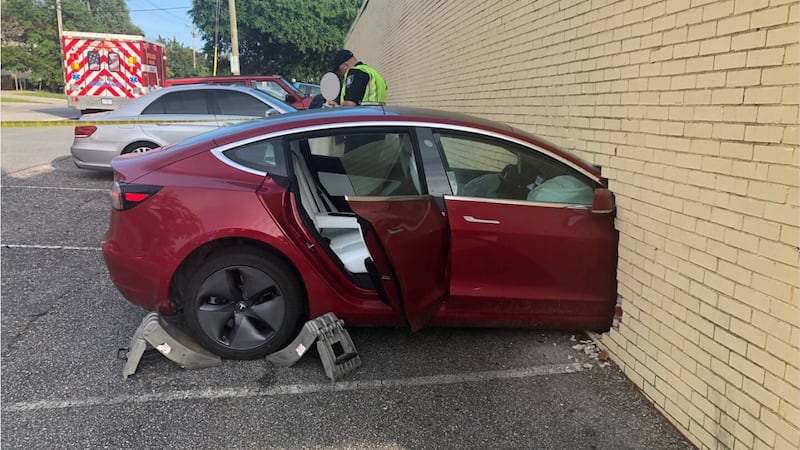 Updated: May. 28, 2020 at 9:16 PM EDT
MYRTLE BEACH, S.C. (WMBF) – A driver slammed into a Myrtle Beach shopping center on Thursday night.
Myrtle Beach police said the driver told them that they mistakenly pressed the accelerator while parking and went right into Rose Arbor Fabrics on North Kings Highway.
Police said no one was injured in the crash.
WMBF News went by the scene and officials were able to remove the car and plywood had been put up where the car used to be.
Copyright 2020 WMBF. All rights reserved.