Man wanted for felony littering in Robeson Co., allegedly dumped 13 tons of debris in roadway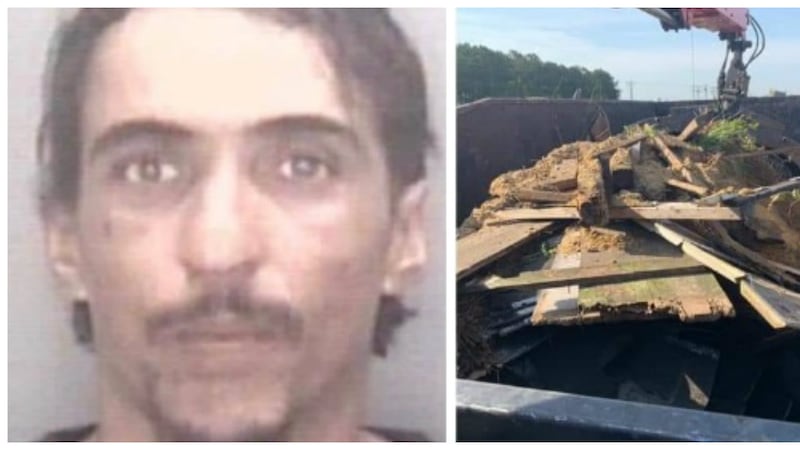 Published: Apr. 10, 2020 at 8:00 AM EDT
ROBESON COUNTY, S.C. (WMBF) – Robeson County deputies are searching for a man who allegedly dumped 13 tons of debris on a roadway.
According to the Robeson County Sheriff's Office, Jeramey Lee Chavis is wanted for felony littering.
The debris, which deputies say is from a "roofing job," was dumped near Highway 301 North and McRainey Road in the St. Pauls area.
If you have any information on Chavis' whereabouts, call Det. Matt Lassiter with the RCSO at 910-671-3170.
Copyright 2020 WMBF. All rights reserved.