Amber Alert canceled for 1-year-old Ohio boy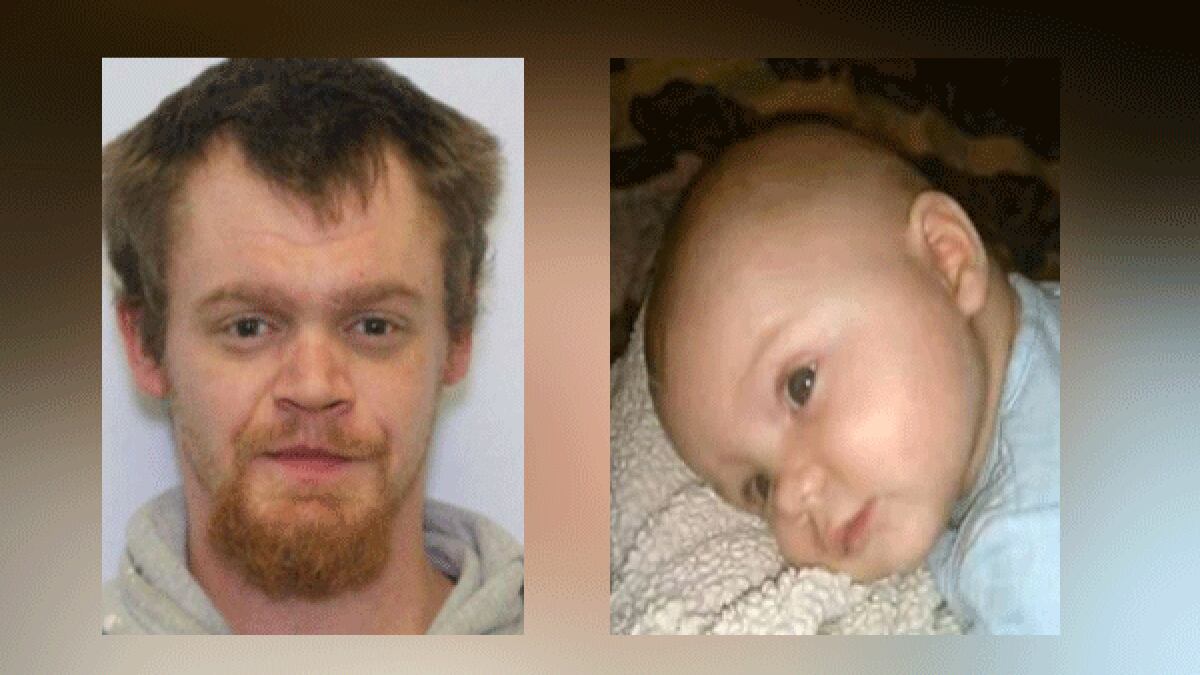 Updated: Mar. 23, 2020 at 7:48 AM EDT
PERRY COUNTY, Ohio (FOX19) - An Amber Alert has been canceled Monday for a 1-year-old Perry County boy who authorities say was abducted by a man with violent tendencies.
Authorities said the child, Steele Colt Estep, has been located.
Estep was taken by a man who is not his biological father and who assaulted him first, according to the Perry County Sheriff's Office.
The suspect is identified as Storm Lightening Zeitler, 29.
Police have not said if he's been arrested.
Copyright 2020 WXIX. All rights reserved.