S.C. Governor orders closure of all schools due to coronavirus outbreak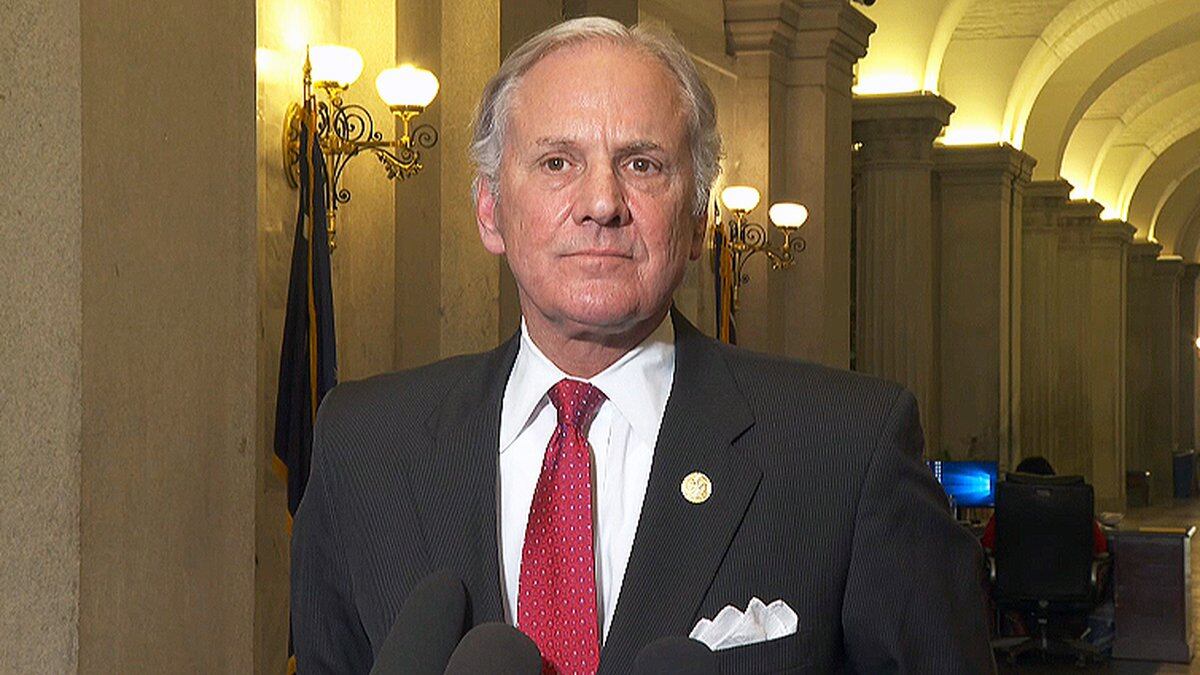 Updated: Mar. 15, 2020 at 4:28 PM EDT
COLUMBIA, S.C. (AP/WIS/WBTV) - South Carolina Gov. Henry McMaster announced temporary closures for schools across the state as more cases of coronavirus continue to emerge.
This impacts all schools, pre-K through high school, colleges and technical colleges.
Watch Live as South Carolina Gov. Henry McMaster is expected to order statewide school closures:
McMaster was joined by public health officials for the announcement. He also suspended non-essential business travel by state employees.
"It is time to impress upon our children how important social distance is," he said.
"We are going to get through this, and we are going to get through this as we have gotten through other things, by using common sense."
Like North Carolina, South Carolina received a federal grant allowing the state to provide students with meals with their summer feeding program.
The South Carolina Department of Health and Environmental Control announced nine new South Carolina cases on Sunday, bringing the state's total to 28.
On Friday, McMaster issued a State of Emergency, and closed schools in Lancaster and Kershaw counties, citing community spread of coronavirus.
Copyright 2020 WBTV. All rights reserved.