Plastic manufacturing company to create 74 jobs in Georgetown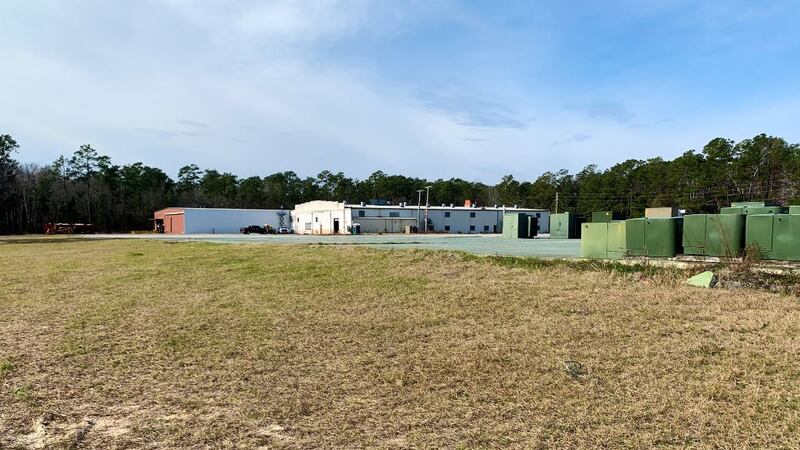 Updated: Jan. 29, 2020 at 6:20 PM EST
GEORGETOWN, S.C. (WCSC) - A manufacturing company announced Wednesday it will create 74 jobs this year in the City of Georgetown.
GreenCore Materials announced it will be a new manufacturer that will use new methods to make plastic ten times stronger. The company will create a special part that strengthens plastic extruded profiles.
Plastic extruded profiles are created when raw plastic, usually in the form of pellets, are melted into a profile that can be used for different items or projects.
The company's plastic can be used in the transportation industry, for construction and other items.
The owner and founder of the company, Guerry Green, says he invented the part that makes the plastic stiffer. He says while normal plastic is bendable, his product is not. It can be used as an alternate to metal.

The company will be located on South Frasier Street next to the Maryville Fire Station.
Renovations are underway at the former textile mill where the new company will be located. Green says the building has been abandoned for about 10 years.
"It's beautiful here, I grew up here and I wouldn't want to have a business like this anywhere else," Green said.
Georgetown Mayor Brendon Barber attended a news conference along with other elected officials and leaders to announce the project.
"Let us keep in mind that together anything is possible within this city," Barber said. 'We can always come together for true economic development."
Green says the part that strengthens the plastic is made from mostly recycled materials including leftover carbon fiber from Boeing, the material that water bottles are made of and fiber glass. He says some of these materials usually end up in landfills.
"Everyone is trying to go to a circular economy where everything stays in the loop and doesn't go out of the loop and you keep using it over and over again and this is a great example," Green said.
City officials says this company is a $10 million investment.
It's expected to open between April and July of 2020.
"I truly believe that in 20 years, over half the structures built in this country will have this type of process in it," Green said.
Copyright 2020 WCSC. All rights reserved.