Judge denies bond for man accused of killing beloved Dillon County store owner
Updated: Dec. 23, 2019 at 4:12 PM EST
DILLON COUNTY, S.C. (WMBF) – The man accused of killing a well-known store owner in Dillon County will not get out of jail at this time.
A judge denied bond for 20-year-old William Mason on Monday afternoon. The judge said the county statute prevents him from setting bond for Mason due to the seriousness of the charges.
He was arrested Saturday morning and charged with murder in the death of J.W. Bailey.
Investigators believe Mason killed J.W. Bailey during a robbery at his convenience store on Highway 301, just south of Dillon.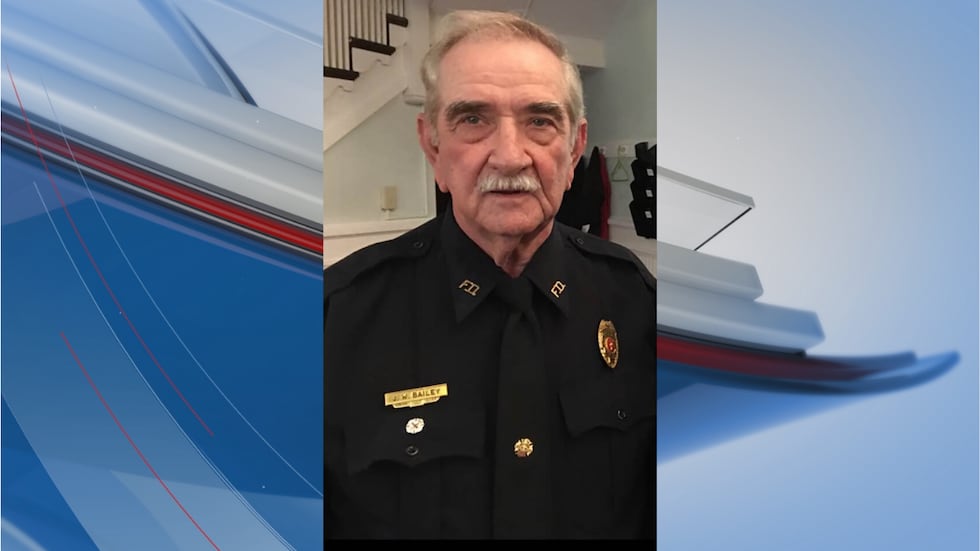 Keith Bailey, the victim's son, said his father would help anyone in need and probably gave away more food than he sold. He said he's still trying to make sense of it all.
"It was senseless. I mean 77-year-old man, out there working, making a living, out there 47 years, and get killed like that. At 77 years old you don't die like that, you die from natural causes, heart attack, accident, that's not an accident that was pre-meditated murder," Keith Bailey said.
J.W. Bailey had owned the store for more than 40 years and had spent 50 years with the Dillon Fire Department.
Mason will remain behind bars until a circuit court judge can review his case. His next scheduled court appearance is set for Jan. 13.
Copyright 2019 WMBF. All rights reserved.