Police: North College Hill mom hit son with belt 35 times, causing 'severe welts, open wounds'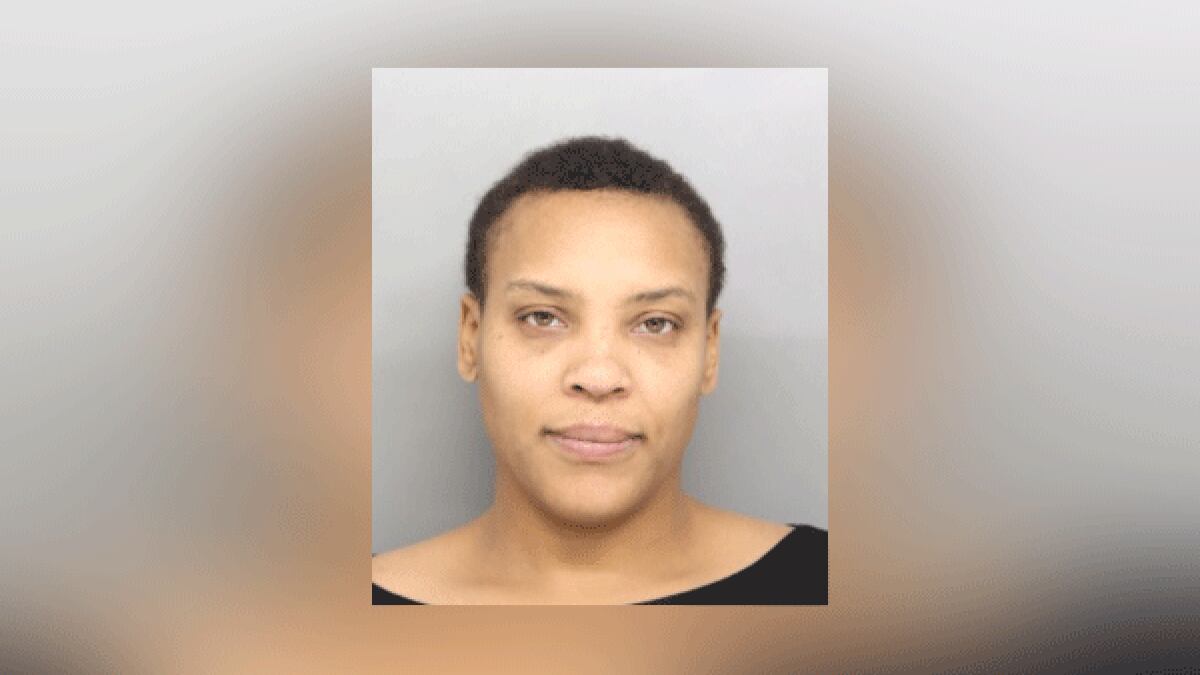 Updated: Dec. 12, 2019 at 11:26 AM EST
NORTH COLLEGE HILL (FOX19) - A North College Hill mother is accused of hitting her son with a 'rope-style belt' 35 times, causing what police described as "several severe welts and open wounds on his back, along with a defensive wound to his right hand."
Bhagwana Hasan, 40, appeared in court Thursday morning on a felony charge of child endangerment.
Her bond was set at $10,000 and she was ordered to have no contact with her son.
Hasan was arrested Wednesday after the incident allegedly occurred Tuesday on Emerson Avenue, court records show.
The alleged abuse was discovered at the boy's school, North College Hill Middle School, city officials tell FOX19 NOW.
North College Hill School Resource Officer Jay Manning is handling the case.
According to an incident report, the secretary at the middle school told Manning the boy came to the office from gym class stating that his hand and back hurt, and his mother told him that if it started hurting him to call her.
The secretary looked at his back, noticed the injuries and notified Manning, who met with the boy in the clinic at the school.
The school resource officer looked at his back and asked him about the injuries, according to the report.
"He had multiple strikes, multiple, a lot of bruising from head to knee," Manning said. "Probably about 50 percent of those were open wounds."
The boy was treated and transported to Cincinnati Children's Hospital Medical Center.
Child caseworkers with Hamilton County Department of Job & Family Services were notified, and an investigator was assigned to the case, the report states.
Representatives from the Mayerson Center for Safe and Health Children went to the emergency room at the hospital and interviewed the student. They also took pictures of his injuries.
Police interviewed Hasan at an office at the middle school, according to the incident report.
"She admitted she was the cause of his injuries," Manning wrote. "She struck him with a braided leather belt 35 times. He has been building up 'licks' due to his behaviors at home and at school. Five here, 10 there. After looking at the pictures from the injuries, she admitted that she was excessive with her discipline."
Meanwhile, police and school officials say they are thankful the young man spoke up when he was in pain.
"It all starts with building relationships, and the fact that he trusted someone to say he was hurting and why," North College Hill Middle-School Principal Tim Sies said.
Sies adds the school will have support in place for the boy once he returns to school.
Police say he is now staying with family.
Copyright 2019 WXIX. All rights reserved.