Construction on brewery in The Market Common set to begin in December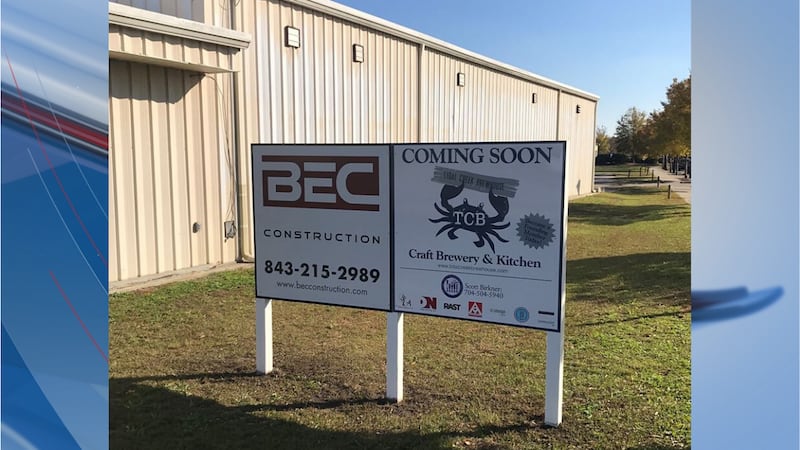 Updated: Nov. 21, 2019 at 5:49 PM EST
MYRTLE BEACH, S.C. (WMBF) – A brewery in The Market Common district is closer to becoming reality after more than a year in the making.
The owners of Tidal Creek Brewhouse announced on Facebook that construction will begin in December.
"It's been over a year since we first announced our plans… we have never changed the plan, just the timeline!" the wrote in a Facebook post.
Co-owner Dara Liberatore-Sawcuzk told WMBF News back in October that a lot more has gone into the process of opening the brewery. They went through an engineering and structural process that took longer than anticipated.
The owners hope to have Tidal Creek Brewhouse open in Spring of 2020.
Copyright 2019 WMBF. All rights reserved.