Elton John postpones 'Farewell Yellow Brick Road' tour stop in Columbia to 2022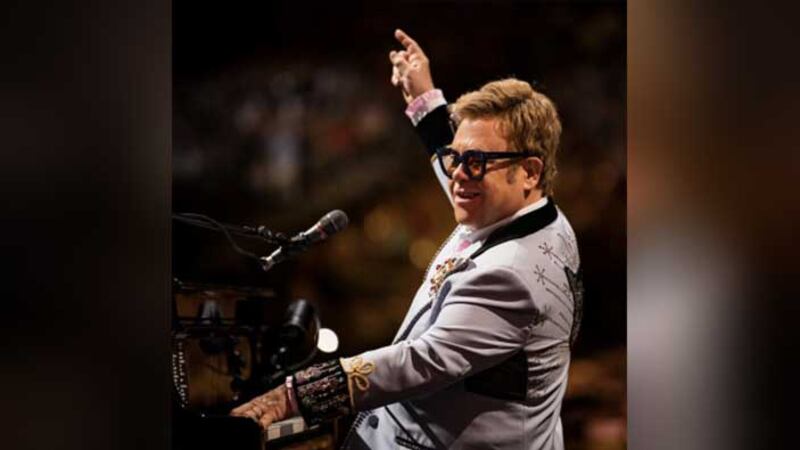 Updated: Sep. 23, 2020 at 3:44 AM EDT
COLUMBIA, S.C. (WIS) - Elton John will return to Columbia one last time as part of his "Farewell Yellow Brick Road" tour in 2022.
Initially, the musical superstar was set to perform at Colonial Life Arena on May 22, 2020. However, that concert along with the rest of his tour was postponed due to the coronavirus.
"This tough decision has been made with the continued safety and well-being of his fans at a time when health services are under increased pressure and with the concern that these gatherings continue to risk accelerating the spread of the Coronavirus [COVID-19]," a statement from the singer's representatives said after the tour was previously postponed.
Elton John will now bring the tour to Colonial Life Arena on April 20, 2022.
Those who had tickets for the sold-out performance can use those tickets for the postponed date.
To see a full list of the dates, click here.
The "Farewell Yellow Brick Road" tour will take audiences through Elton John's career and share never-before-seen photos and videos with fans.
Copyright 2019 WIS. All rights reserved.