Horry County School Board selects new member for vacant District 1 seat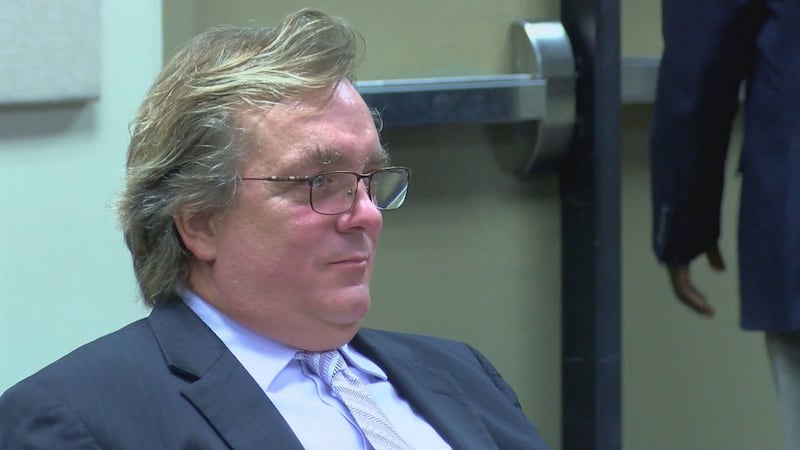 Updated: Nov. 11, 2019 at 11:15 PM EST
HORRY COUNTY, S.C. (WMBF) - The vacancy on the Horry County School Board has been filled after a sudden resignation left it open.
After conducting four hours of interviews Monday evening with the seven candidates, school board members voted for Wyndham Russell Freeman to fill the District 1 seat. This seat encompasses parts of Myrtle Beach and North Myrtle Beach Schools.
Freeman is a pastor at Little River United Methodist Church and has three children in Horry County Schools, including one at Academy for the Arts, Science and Technology.
During his interview, Freeman said the top three issues facing HCS are teacher retention, classroom size and preparing for an ever-changing workplace. He said his goal is to serve in any way possible and will make choices that are best for the community.
The vacancy became available after Holly Heniford was arrested on September 6 for driving under the influence. She has not been convicted of that crime, a trial's expected to start next week.
More than two dozen people applied to fill the vacancy, eight people were selected to move on in the interview process.
Along with Freeman, the candidates included Deloria G. Armstrong, Marilyn A. Cox, Micah Paul Gore, Richard Marcus Jordan, Sr., Joni Clayman Poff, William B. von Herrmann, and Dana Zamrik.
On Monday, Poff dropped out of the running for the position.
Each candidate was asked a series of six questions ranging from how to improve school safety, funding the growth of schools, how to establish a good learning environment and what the biggest issues within the school system are.
The final vote was five for Freeman, two for Zamrik and one for Gore.
Horry County Schools spokesperson Lisa Bourcier said Freeman will have the possibility to stay a school board member for several years.
This appointment will serve until the next general election, which is in 2020. The winner of that election will serve the remainder of Ms. Heniford's term, which is until 2022.
Freeman will take the oath of office prior to next Tuesday's school board meeting on November 19 and will hold their first meeting that night.
Copyright 2019 WMBF. All rights reserved.