North Charleston veteran's eviction spurs outrage from local lawmaker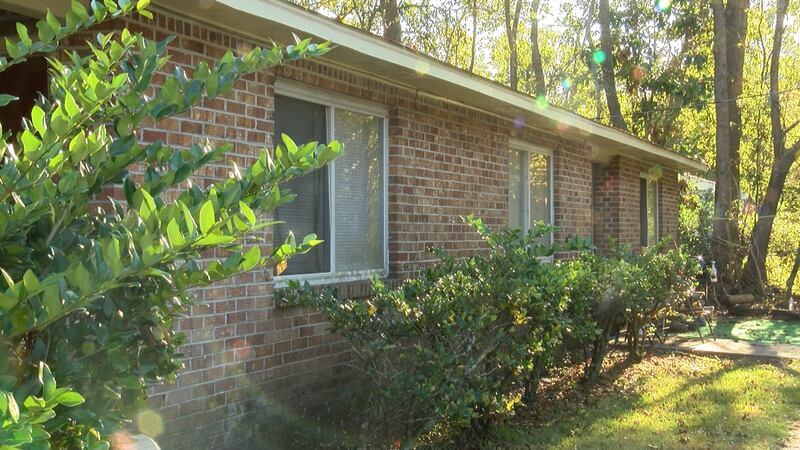 Updated: Oct. 28, 2019 at 11:37 PM EDT
NORTH CHARLESTON, S.C. (WCSC) - A North Charleston veteran says he's getting evicted from a complex designed to help those veterans out of homelessness.
Gregory Buckner says he served in the Navy for 15 years.
After a rough patch, he was able to get into a program designed to help veterans stay off the streets.
He lives in Kenwood Apartments, which houses veterans like Buckner, but he is being evicted over a $68.14 light bill.
"I got the 68-dollar bill, it was between pay days. They pay a percentage of your light bill and we pay the rest," Buckner said. "When I got paid, I went to pay the bill and they told me they wouldn't accept it and that I had to be out of here by Tuesday morning."
The property manager says Buckner has had trouble giving them the money on time before and he had a warning before getting an eviction notice. But Buckner says he tried giving them the money.
State Rep. Marvin Pendarvis believes regardless of what the problems were, Buckner should not have been given an eviction notice for $68.
Pendarvis says the landlord or property manager should have tried to work with Buckner before reaching this point so soon.
"I recognize these places have to have their bottom line, but if there were issues with him before, it should have been properly communicated with him," Pendarvis said. "If you're going to take in a vulnerable population like that you need to make sure you're doing everything you can to assure they're going to stay there."
Pendarvis says more needs to be done to support legislation that will give people access to the courts, attorneys, and laws that aren't so favorable to just landlords.
"It's too important of an issue to ignore and if we continue to ignore it, we are going to pay for it as a society," Pendarvis said.
Pendarvis will be holding a news conference on Tuesday morning to discuss his House Bill 3944 that pertains to the South Carolina Residential Landlord and Tenant Act.
Copyright 2019 WCSC. All rights reserved.