Teens voting? Cincinnati checking to see if it's 'doable'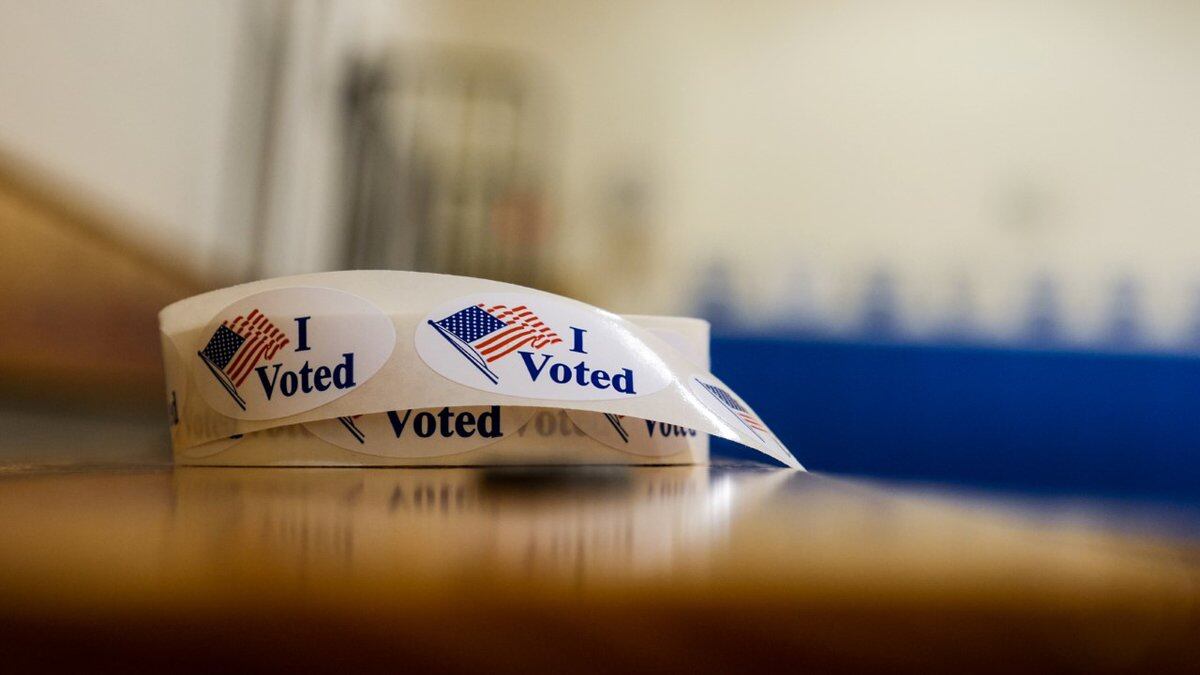 Updated: Oct. 25, 2019 at 9:24 AM EDT
CINCINNATI (FOX19) - The city of Cincinnati's law department is looking into whether rules can be changed to allow 16-and-17-year-olds to vote in municipal elections.
Councilman P.G. Sittenfeld said in a tweet he thinks it's interesting and he'd support it.
Right now, the voting age in Ohio is 18.
What do you think? Should teens be allowed to vote?
Let us know on our Facebook page.
Not everyone at Cincinnati City Hall, however, is on board with the concept.
"I think it's absurd," said Councilman David Mann. "The best voters are the one who have a direct stake in our society, they pay taxes, they can be drafted, their careers can be impacted by decisions. Second, I think we assume a certain maturity level. With all respect, I don't think when I was 16 or 17 I was as experienced and thoughtful as I want voters to be."
Besides, he noted, he doubts the voting age can be changed at the local level.
He said he thinks it's a state issue and would be "very surprised" if the age did change.
"The 26th Amendment to the U.S. Constitution protects the right to vote for 18-year-olds and older, federal and state law," he said.
Councilman Jeff Pastor also is a thumbs-down.
"Respectfully, no," he said in a retweet of Sittenfeld's tweet backing it. "It's odd that you'd extend the franchise to 16 year-olds but you and our colleagues voted to raise the smoking age to 21. If 18 year-olds can serve and die for our country, then they should be able to both vote and smoke."
Vice Mayor Smitherman called it "a bad idea."
"There's a reason why there's state laws protecting the differences between juveniles and adults. It's pretty well delineated in state law. We want to give young people an opportunity to be young. That's why 18 is the law. It makes sense."
Plus, he notes, 17-year-olds can register to vote now if they turn 18 by the time the election occurs.
Council Member Amy Murray also said lowering the voting age in the city to 16 and 17 was "a bad idea."
"I think 16 and 17 is too young. We certainly want teens to get involved in the political system, but I think for voting 18 is the right age. I think when you have 16-and-17-year-olds they are more likely to vote Democratic," she said. "So I think it's a way Democrats are increasing their voting base in the city to have an all-Democratic city council. I think every city should have a variety of political viewpoints on their city council.
FOX19 NOW contacted the top election official in Ohio, Secretary of State Frank LaRose, to see if the city of Cincinnati could change their voting age.
"We feel the law is very clear on this issue," said his spokeswoman, Maggie Sheehan.
"It states the following: 3503.01 A) Every citizen of the United States who is of the age of eighteen years or over and who has been a resident of the state thirty days immediately preceding the election at which the citizen offers to vote, is a resident of the county and precinct in which the citizen offers to vote, and has been registered to vote for thirty days, has the qualifications of an elector and may vote at all elections in the precinct in which the citizen resides.
"Additionally," Sheehan said, "you may be 17 and vote in a presidential primary as long as you will be 18 on the day of the General."
Copyright 2019 WXIX. All rights reserved.