Horry County residents concerned tiny homes could cause big problems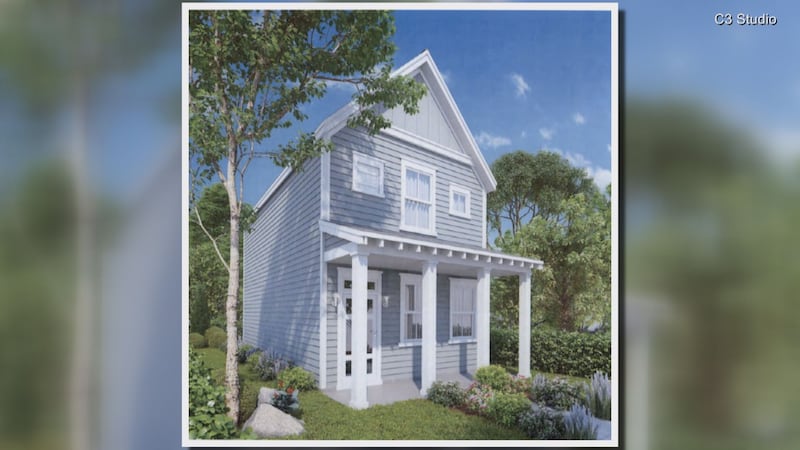 Updated: Oct. 15, 2019 at 11:25 PM EDT
HORRY COUNTY, S.C. (WMBF) - A group of residents are concerned with the idea of more than 200 tiny homes coming to a neighborhood in the Garden City area.
The group hired Goldfinch Winslow law firm to speak on their behalf when addressing the county council and developers.
"Ten percent of the homes will be about 2,000 square feet, 50 percent will be less than 900 square feet. Roughly 20 percent will be less than 600 square feet," said Tom Winslow, an attorney with Goldfinch and Winslow.
The proposed development would be off Highway 17 Business near Tupelo Bay Golf Club and would have 221 homes of multiple sizes.
"We were told in a previous meeting with the county that there would be a drainage plan put out that we would be able to see and look at. We were told that there would be a traffic plan by DOT put out that we would be able to see and look at. Those plans have not been put out yet," Winslow said.
Following this, the listing broker, Job Jobson, addressed the county council.
"These homes will not bring down the value of anyone's home and they will not cause distress on anyone. We feel like this is a misconception, a misgrammertization of this product," Jobson said.
WMBF News asked Steve Powell, the lead engineer of the project if people should be concerned about flooding in the surrounding areas of the development.
"If there is a concern, it wouldn't be from this project. In fact, I would say in Ocean Side Village the greater concern would be if we don't do this project and get the outfall fixed because the only way to get that outfall fixed is by doing this project," Powell said.
Against the wishes of many in the room, the council voted to move forward with the rezoning request.
This was the second reading of the ordinance and there will still have to be a third that will take place at the Nov. 5 council meeting.
In the meantime, council members have requested that the developers and the residents against the development sit down and discuss how they can come to an agreement.
Copyright 2019 WMBF. All rights reserved.