Highway Patrol: Driver dies after crash in Georgetown County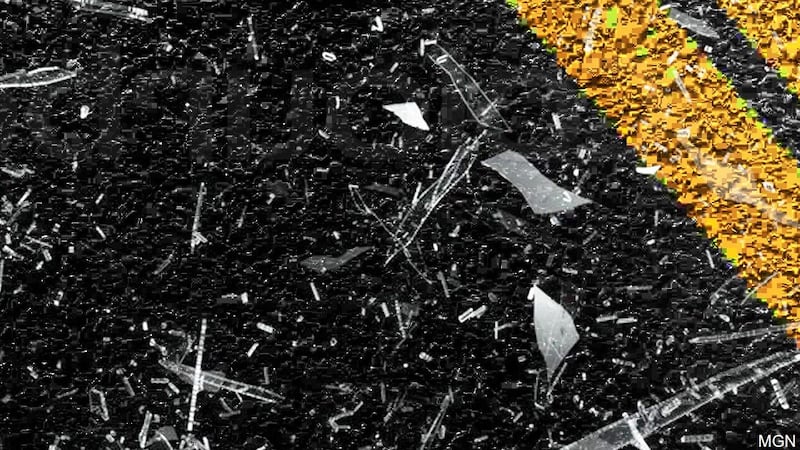 Updated: Sep. 21, 2019 at 8:21 AM EDT
GEORGETOWN COUNTY, S.C. (WCSC) - The South Carolina Highway Patrol says a driver died after crashing into a utility pole and tree in Georgetown County.
Officials say it happened on Friday around 11:50 p.m. on Pennyroyal Road.
Highway patrol says it was a single-vehicle crash and the person was driving a 2016 Chevy Malibu.
They say the driver was wearing a seat belt and was the only person in the car.
Copyright 2019 WCSC. All rights reserved.