Florence man rescues beagle tied to tree during Hurricane Dorian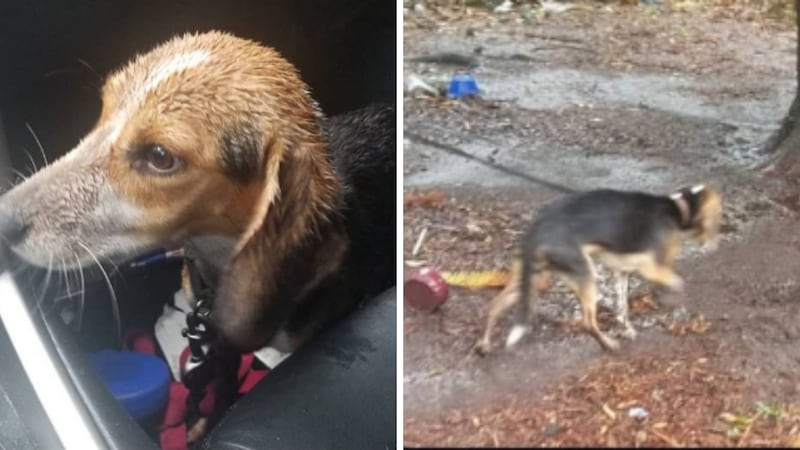 Updated: Sep. 8, 2019 at 7:32 AM EDT
FLORENCE, S.C. (WMBF) – A passerby came to the rescue of a little beagle who he said was tied to a tree and shivering as Hurricane Dorian hit the Grand Strand and Pee Dee.
Badi Ellis told WMBF News that he noticed over the past week that a neighbor on Waverly Avenue had the dog tethered to a tree. He said on Thursday morning, as Hurricane Dorian's winds and rains moved in, he saw the little beagle outside shivering and with no shelter.
Ellis said he knocked on the neighbor's door, and a woman and her children answered it. He asked if he could take the dogs off her hands. Ellis said she didn't really hesitate and let him have the dog.
He said he grabbed a leash out of his car and walked over to the dog named Ruffles.
"He was so cold and scared at first. When he realized that I was taking him with me he started that little bark that beagles do," Ellis said.
Ruffles is now at home with Ellis and safe and sound.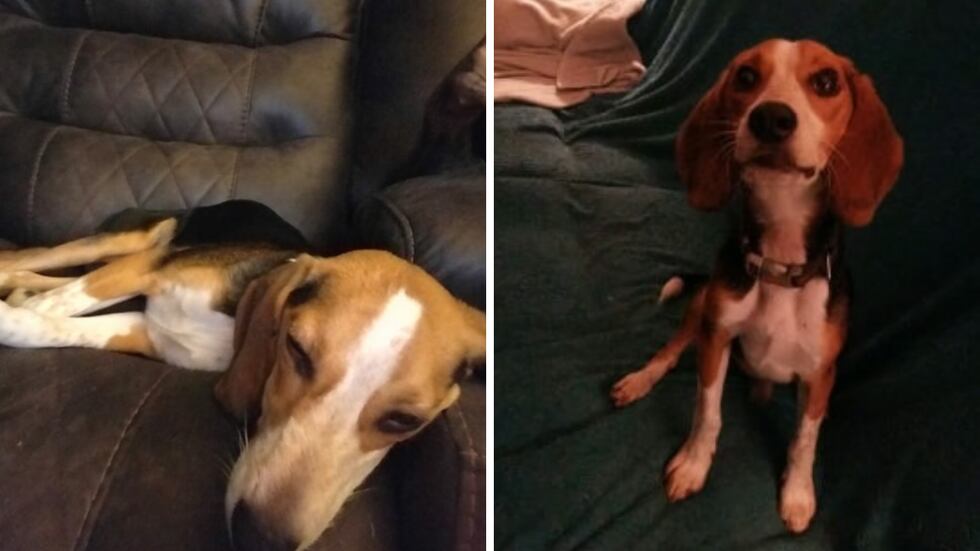 Copyright 2019 WMBF. All rights reserved.