What a catch! Father-son duo find Megalodon shark tooth during vacation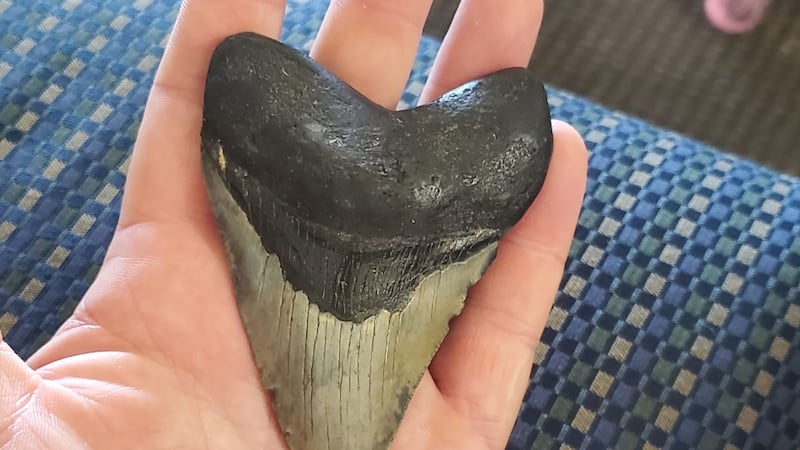 Updated: Jul. 21, 2019 at 5:32 PM EDT
MYRTLE BEACH, SC (WMBF) - A father-son duo say they now have something special to remember this years trip to Myrtle Beach by.
Brandon Overstreet says he and his 6-year-old son visit Myrtle Beach from Bedford, Virginia on a shark tooth hunt and this year hit the jackpot.
Overstreet says he's ecstatic, and believes the tooth is a Megalodon.
But he's not the first to find the rare jackpot along the Grand Strand shores....
Related story:
Copyright 2019 WMBF. All rights reserved.