Professional wrestler Jeff Hardy arrested in Myrtle Beach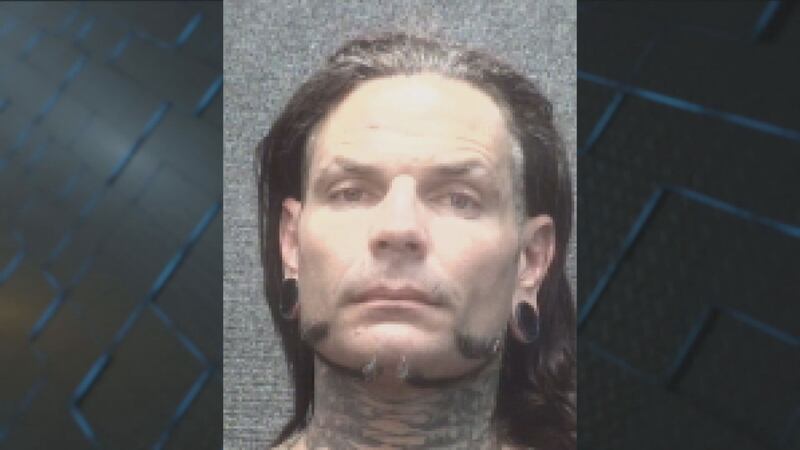 Updated: Jul. 13, 2019 at 5:44 PM EDT
MYRTLE BEACH, S.C. (WMBF) - Professional wrestler Jeff Hardy was arrested in Myrtle Beach Saturday morning, according to the Myrtle Beach Police Department.
Officials say Hardy was arrested at 1600 North Ocean Blvd at 11:13 a.m.
He was charged with public intoxication.
Officials say he was released from jail the same day.
Copyright 2019 WMBF. All rights reserved.