Caroline True Crime: One dies in crime spree through the Carolinas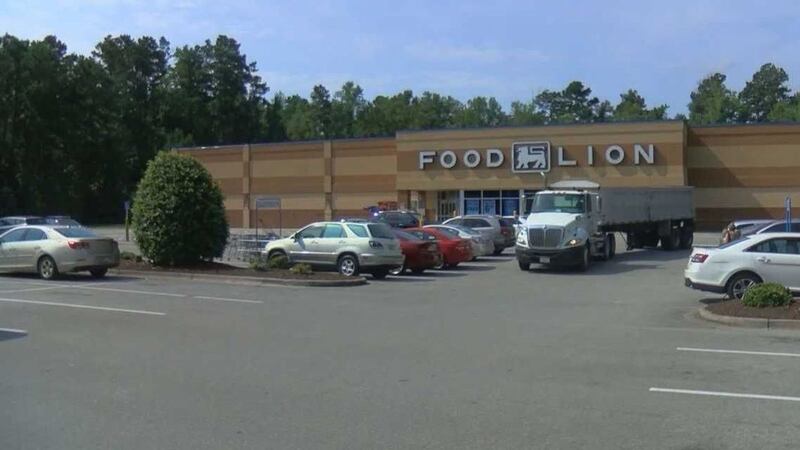 Updated: Jul. 2, 2019 at 4:52 PM EDT
HORRY COUNTY, S.C. (WMBF) - On Aug. 15, 2018, a crime spree started in Horry County, at a place many visit every day, and extended into North Carolina.
In just over two hours, five violent armed robberies unfolded. One of them claimed an innocent man's life as he tried to escape.
Nearly one year after the series of events, three men are behind bars, but could others involved still be eluding police?
In this week's Carolina True Crime, we walk you through the crime spree that put parts of the Carolinas on edge as police searched for those responsible.
You can find Carolina True Crime on your favorite podcast streaming app.
Apple Podcasts - Stitcher - Spotify - Google Play - TuneIn
You can also listen to it on the official "Carolina True Crime" page.
Copyright 2019 WMBF. All rights reserved.