Carolina True Crime: The true story of 'Death Row Granny'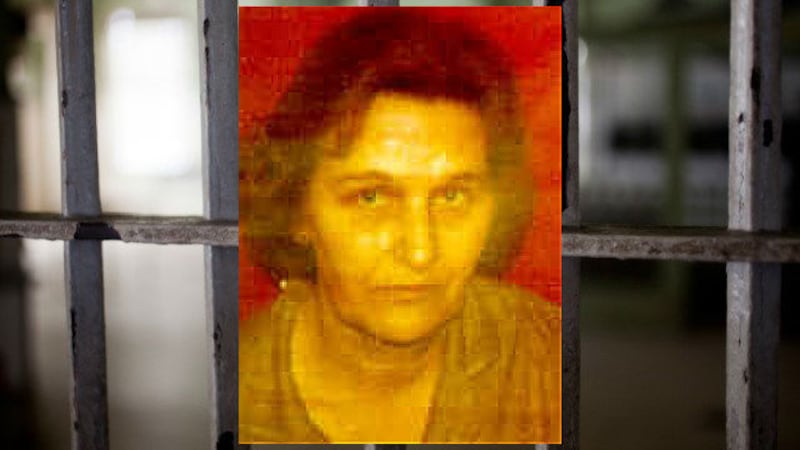 Published: Jun. 14, 2019 at 10:29 PM EDT
HORRY COUNTY, S.C. (WMBF) – In 1984, Velma Barfield was put to death, becoming the first woman in 22 years to suffer the ultimate punishment for her crimes.
The South Carolina native was convicted of one murder, but she later confessed to six.
In this two-part edition of Carolina True Crime, hear the chilling story of the woman who became known as "Death Row Granny."
You can find Carolina True Crime on your favorite podcast streaming app.
Apple Podcasts - Stitcher - Spotify - Google Play - TuneIn
You can also listen to it on the official "Carolina True Crime" page.
Copyright 2019 WMBF. All rights reserved.