Sidney, Tammy Moorer's attorney plans to reveal what happened to Heather Elvis in federal lawsuit
Updated: May. 30, 2019 at 11:23 PM EDT
HORRY COUNTY, SC (WMBF) – The attorney for a husband and wife who are at the center of a high-profile kidnapping case in Horry County says he plans to release new information in the case next month.
Tammy Moorer was convicted in October of kidnapping and conspiracy to commit kidnapping in connection with the Dec. 2013 disappearance of Heather Elvis. She was sentenced to 30 years in prison on each of the charges.
Her husband Sidney is behind bars after being convicted for obstruction of justice. He is waiting for a retrial in the kidnapping case after his original trial ended in a hung jury in 2016.
Attorney Eric Poston with the Chalmers Poston Law Firm in Columbia spoke to WMBF News Thursday. He said he plans to file a federal civil lawsuit at the end of June.
He said his office conducted its own investigation into the case, which involved going through about 180,000 pages of documents and audio of the original investigation done by police. Poston also said a private investigator was hired to fill in some gaps.
He said based on his law firm's investigation, they believe they figured out what happened the night that Elvis disappeared and what happened in the following days.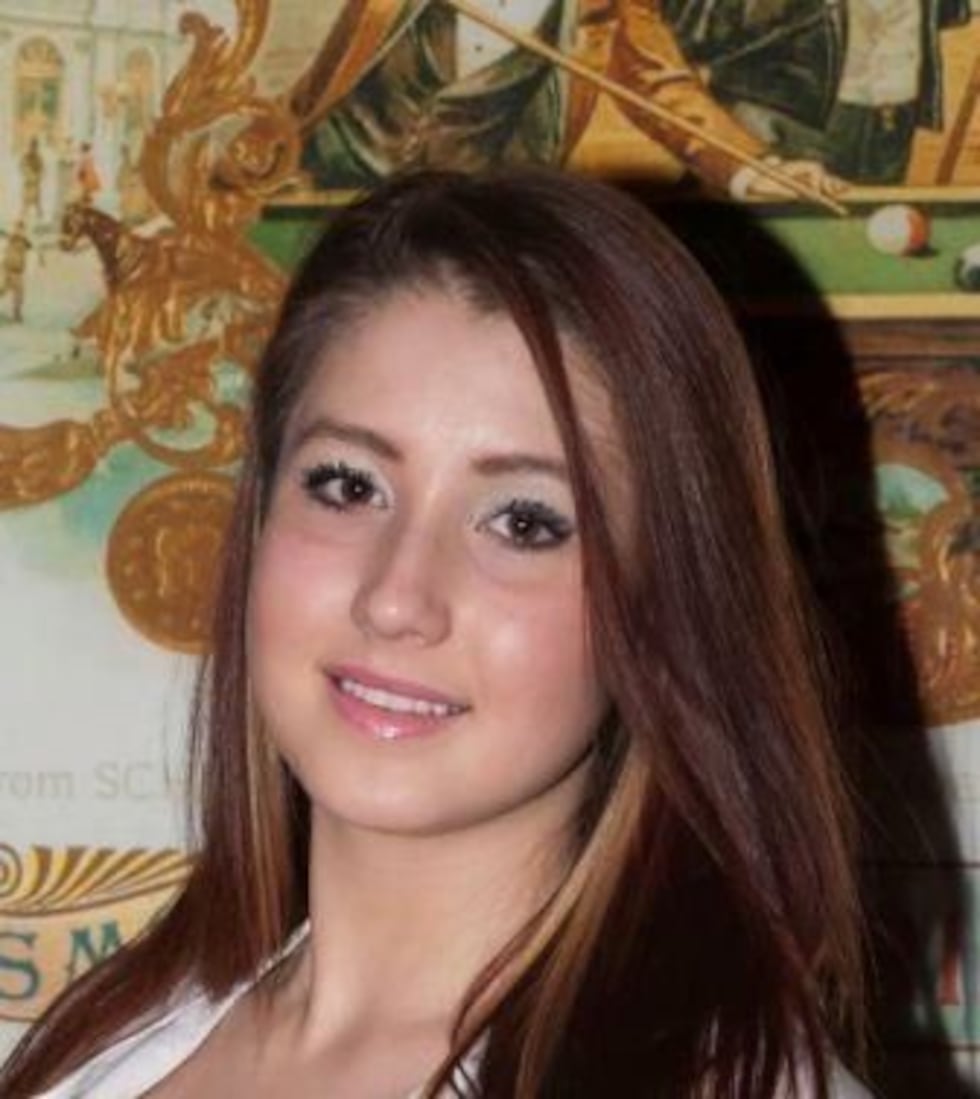 "We're sitting here with the wrong people in jail," Poston said. "Hopefully the lawsuit will shine national spotlight on the case."
Poston said the lawsuit will be filed against the Horry County Police Department and individual officers. He is also suing Facebook, Heather's father, Terry Elvis and other people who he said were involved in creating a multitude of Facebook pages where people coordinated the harassment of the Moorers by shining lights through their doors and walking around the house with guns.
Poston said the lawsuit is being filed in federal court to ensure the jury pool won't be tainted.
WMBF News will be sure to alert you as soon as the lawsuit is filed.
Copyright 2019 WMBF. All rights reserved.