Community members frustrated after no new information released by school board in RaNiya Wright's death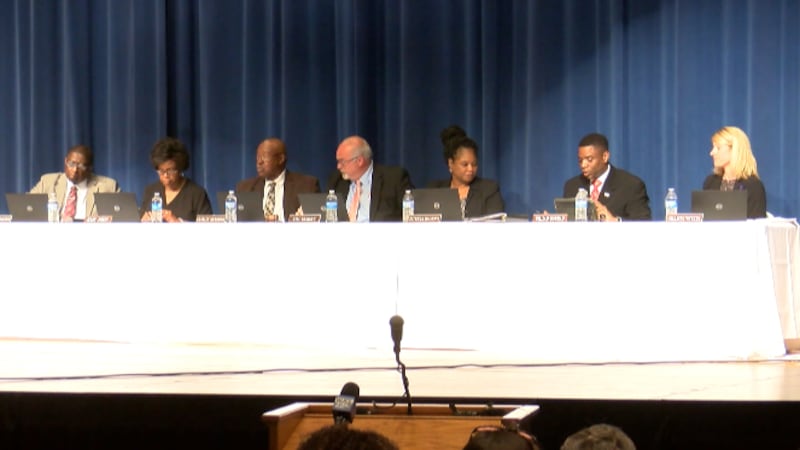 Published: Apr. 17, 2019 at 1:23 AM EDT
|
Updated: Apr. 17, 2019 at 1:27 AM EDT
COLLETON COUNTY, SC (WCSC) - Community members in Colleton County were frustrated following a school board meeting with no new information on the death of RaNiya Wright.
The Colleton County School Board did take the time to address the incident at first, but after voicing their opinions, parents left the meeting with the same questions they had going in.
The district says that's partially because they don't have all the answers.
"We're waiting for information from law enforcement just like the public is waiting for information for us," said school board member William Bowman Jr. "We have very little information relative to what has occurred because law enforcement is still searching for the facts."
RaNiya's mother and grandfather were at the meeting and they were expecting something to be addressed.
Her mother's lawyer even asked the board if the family could be part of the executive session discussion which they denied. The family says they weren't notified that her death was being discussed.
"We hope that she didn't die in vain, we hope that somebody should be liable for it," said Ernie Wright, Raniya's grandfather."I mean it could've been your kid,"
A special meeting of the board shortly after Wright's death left many in the Walterboro community frustrated and without many answers. School District Board Chairman Tim Mabry read a brief statement and expressed condolences for Wright's family. Some of those attending the meeting shouted questions at board members who quickly adjourned.
Wright was eventually laid to rest in early April and not much has developed since. The coroner hasn't released any official report and the sheriff's office hasn't provided any update.
Wright's funeral service came as both her father and mother are still looking for answers from the sheriff's office and the school district about her death.
State Sen. Margie Bright Matthews made comments on the floor that Wright was not kicked or attacked by several students. The Democrat says the 10-year-old didn't bang her head. She added that a substitute teacher was on duty that day and that the incident initially appeared to be a "simple back and forth" between two young girls.
The Colleton County School District reacted to Bright Matthews' comments.
"We realize and appreciate that people want to know exactly what happened in this incident," district spokesman Sean Gruber said. "However it is important for us as a school district to make sure that the Colleton County Sheriff Office's thorough investigation relying on all of the facts available is concluded before we comment publicly. Now is the time for our community to mourn the loss of a child. The facts of this tragedy will become clearer in the weeks ahead."
At a news conference, Jermaine Van Dyke, the father of RaNiya Wright said he was looking for justice for his daughter.
"I'm looking to just to find out what happened, how it happened and who was involved, that's really it," he said.
Attorney Mark Peper also stated that the school was aware of other, "altercations" in the classroom where the fight involving Wright happened, adding his team has spoken to the teacher that was in the classroom that day.
At a news conference, the 14th Circuit Solicitor and the Colleton County sheriff issued brief statements on the investigation but provided no details.
Fourteenth Circuit Solicitor Duffie Stone said that after the results of tests performed during the autopsy are complete and the investigation is finished, they will first share the results with Wright's family and then with the public.
"We do not have a timetable for the conclusion of this investigation," Sheriff R.A. Strickland said. "We expect some aspects to take several weeks. We will do whatever is necessary and take as much time as necessary to ensure a thorough investigation. We will disclose our findings and all test results at the appropriate time."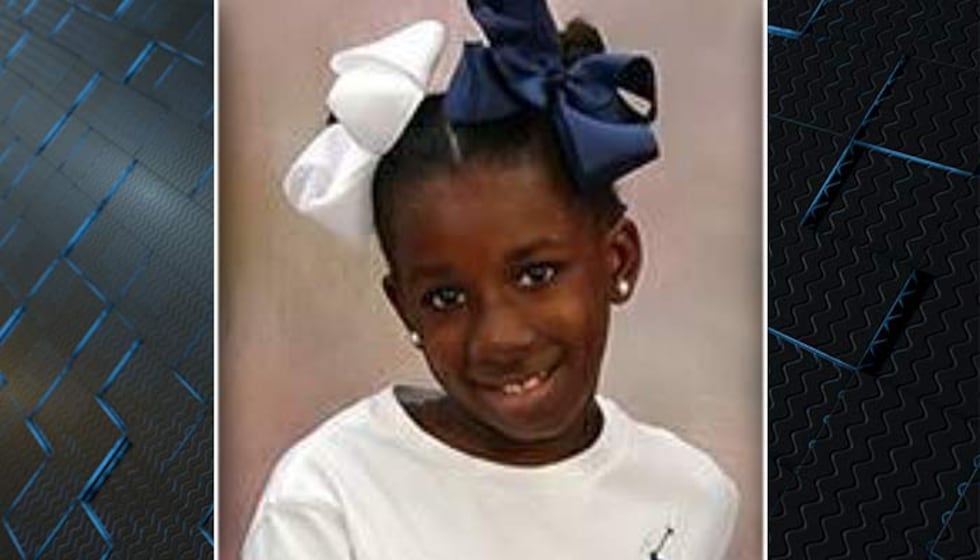 Copyright 2019 WCSC. All rights reserved.