Couple to spend rest of life in prison for sexually abusing young girls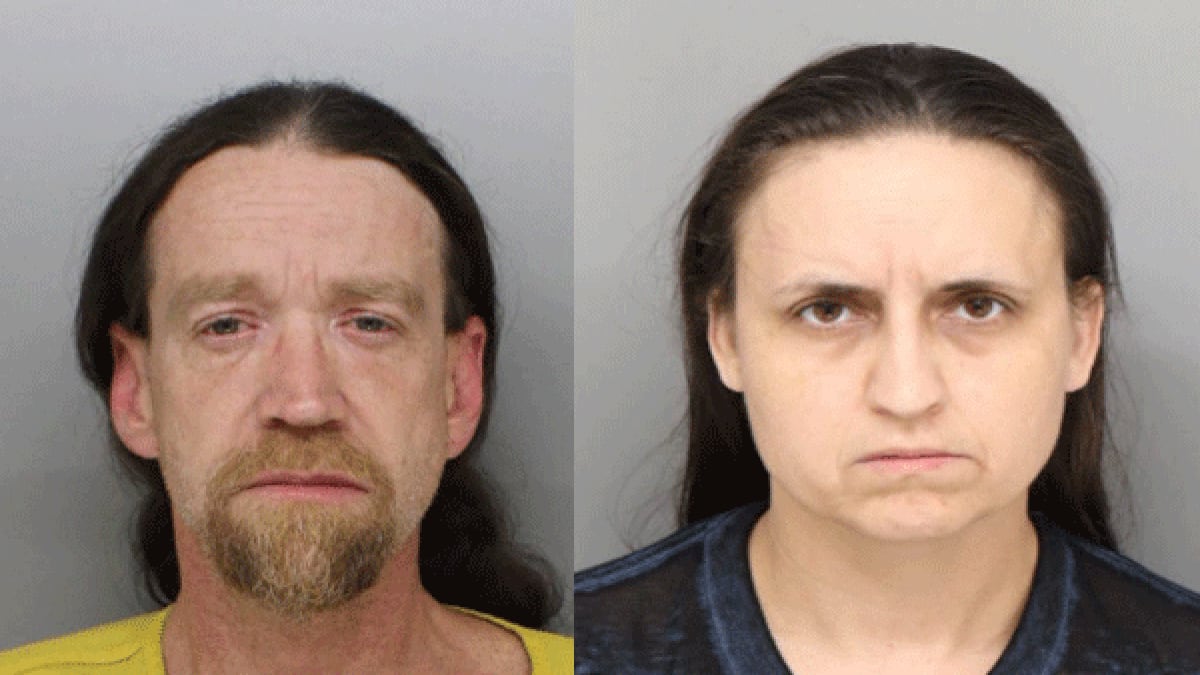 Updated: Mar. 25, 2019 at 10:41 AM EDT
CINCINNATI, OH (FOX19) - A couple convicted of repeatedly sexually abusing young girls in their home over more than a decade will spend the rest of their lives in prison, a judge ruled Monday.
In fact, one of them was sentenced to more than four life sentences in prison.
Hamilton County Common Pleas Court Judge Patrick Dinkelacker ordered Herman See, 50, to serve 221 years in prison, and 86 years for Angela Stites, 44.
Both were convicted earlier this month of multiple counts of rape and several other related charges, court records show.
See was convicted of several charges of unlawful sexual conduct with a minor and sexual battery.
Stites was convicted of complicity to rape, complicity to sexual battery and endangering children, according to court records.
In addition, both will be sentenced on one count each of gross sexual imposition for forcing two victims to have sexual contact with one another, court records show.
The case came to light when one of the victim told Norwood police she was less than 13 years old when the abuse began and more victims followed, See's indictment states.
In all, three victims were under the age of 18 at the time of abuse, which dated back to 2001 and continued through 2015, court records shows.
See raped the victims as Sites helped him, prosecutors have said.
"I want to thank my assistants who tried this case, Christina Dattilo and Mike Peck. They worked incredibly hard to convict See and Stites and make sure that these sexual predators never see the light of day," Hamilton County Prosecutor Joe Deters said.
Our hope is that today's sentencing will provide the victims of this horrific abuse with some comfort and strength to move forward with their recovery."
Copyright 2019 WXIX. All rights reserved.