Myrtle Beach Pelicans 'Derby Day' will feature in-game horse race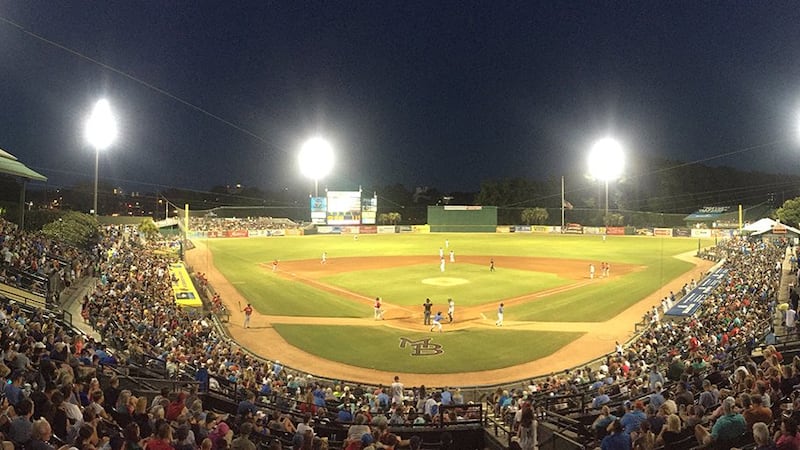 Published: Mar. 17, 2019 at 12:30 PM EDT
MYRTLE BEACH, SC (WMBF) - Grand Strand residents won't have to go too far to enjoy the sights and sounds of derby day this year.
The Myrtle Beach Pelicans announced as part of its 2019 promotional schedule, an in-game horse race during the middle 3rd inning on Friday, May 3.
The race will pin two horses, Ace and Big Red against each other but not on the track, on the diamond.
The Pelicans took to twitter earlier this month to announce the lineup and encourage fans to come dressed head-to-toe in derby attire.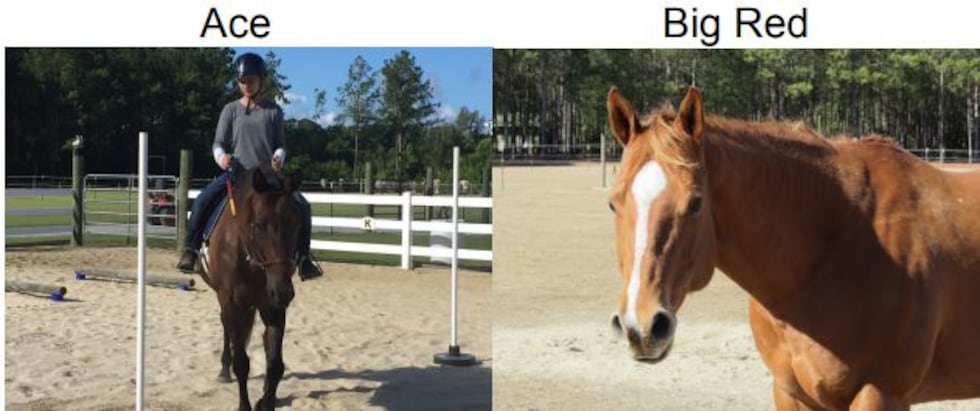 Fore more information on the Myrtle Beach Pelicans promotions, click here.
Copyright 2019 WMBF. All rights reserved.