Coroner identifies 72-year-old man killed in Florence crash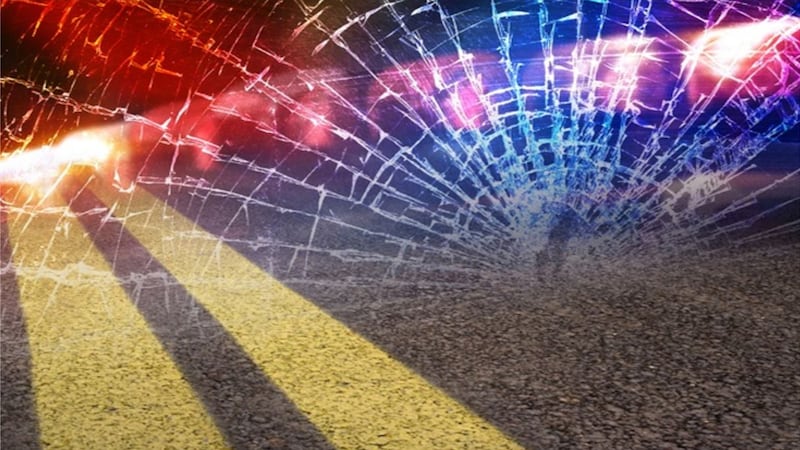 Published: Mar. 14, 2019 at 5:30 PM EDT
FLORENCE COUNTY, SC (WMBF) – A 72-year-old man was killed in a single-vehicle wreck in Florence County.
The Florence County Coroner identified the driver as Leroy Stanton.
The South Carolina Highway Patrol responded to the crash around 7:50 p.m. Wednesday night on Sam Harrell Road near McIver Road.
Troopers said Stanton was driving a Dodge pick-up truck and was travelling on Sam Harrell Road. They said the Stanton went through a stop sign, crossed over McIver Road, ran off the roadway, hit a tree and was thrown from the vehicle.
He was not wearing a seatbelt, according to troopers.
They said Stanton died at the scene.
The Highway Patrol is investigating the crash.
Copyright 2019 WMBF. All rights reserved.