Deal Diva: Simple steps to maintain car key fob technology to make it last longer
Updated: Mar. 6, 2019 at 6:19 PM EST
MYRTLE BEACH, SC (WMBF) - Millions of drivers use a key fob to lock and unlock your car.
It's a great feature to have, but keyless entry is only a convenience if you maintain the technology.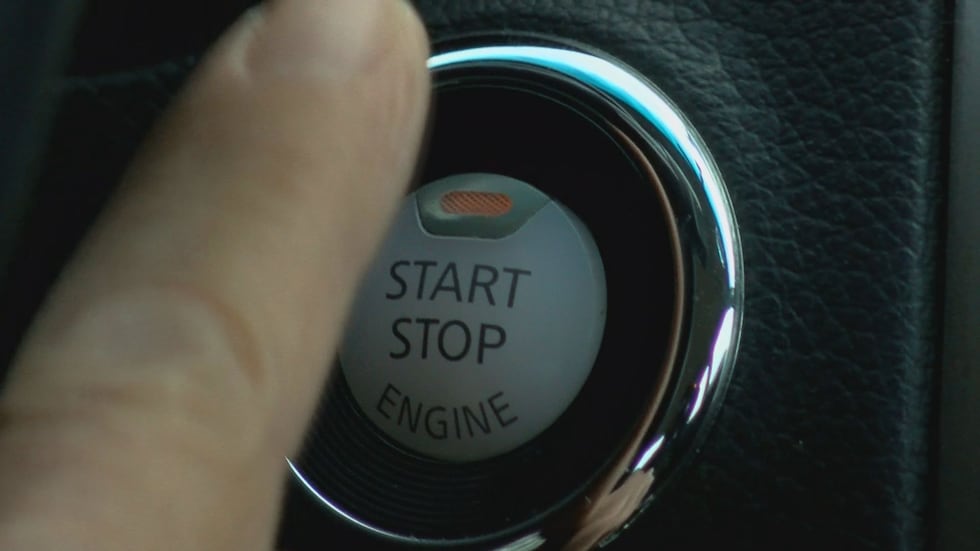 Sometimes, the small things in life, matter most, like not having to dig in your purse to find your keys, or using your key fob to lift and open the back doors load groceries.
But what happens when the fob isn't working? Just like your car itself, the car's key fobs needs maintenance too.
Gary Freeman, owner of C & G Auto in Myrtle Beach said, if it stops working, don't be so quick to replace it.
"A replacement fob can be expensive, they can be several hundred dollars and they have to be programmed once you get a replacement fob," explained Freeman.
He says the first thing you should do is check the battery. "A good indication, that the battery is losing its power or getting weak, is you have to push the remote several times to get it to lock or unlock, that might mean the battery is beginning to lose its power," said Freeman.
He calculates that the car computer signal can read the fob from between six to 10 feet away, he recommends anything beyond that as a safe distance to store or hang up your keyless entry remote.
For most car key fobs, the battery life is three to four years with normal use, Freeman says. He also says where you store your fob could affect the battery life. Freeman doesn't recommend leaving the fob in the car overnight, or on a hook near the car.
"It (key fob) does continually sends a signal, so it is draining the battery in the key fob and its cause an excessive drainage on the automobile's battery because a computer is recognizing that signal saying I'm ready to start," explained Freeman.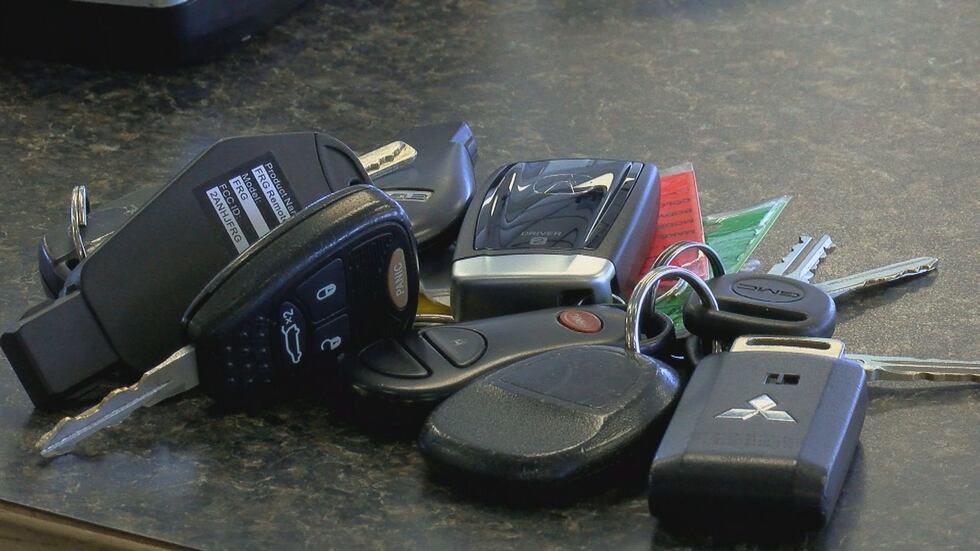 If the fob isn't working, many times the car won't start because the computer system won't recognize that the key fob is in the car, Freeman said that could create another problem.
Freeman added, "In most cases, if there's any questions about it, the owners' manual will clear that up for you, or most any auto repair facility can replace that battery."
Copyright 2019 WMBF. All rights reserved.