Police: 1 injured after shots fired into Florence home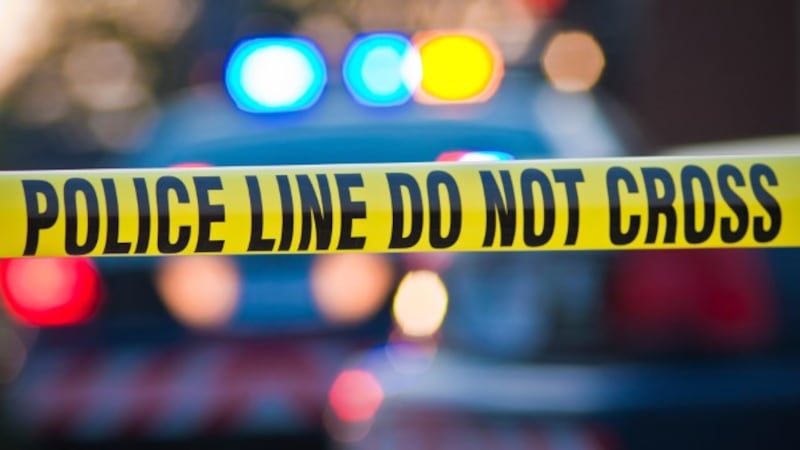 Updated: Feb. 26, 2019 at 8:30 PM EST
FLORENCE, SC (WMBF) – Florence police officers are investigating after they said shots were fired into a home Tuesday night.
Officers were called around 6:49 p.m. to the 100 block of West Liberty Street. The found one person with injuries.
The victim was taken to the hospital. That person's condition has not been released.
Police haven't said if anyone has been arrested in the case or what led up to the shooting.
Anyone with information is asked to call the Florence Police Department at 843-665-3191.
Copyright 2019 WMBF. All rights reserved.