HGTC hopes to fill growing cybersecurity worker shortage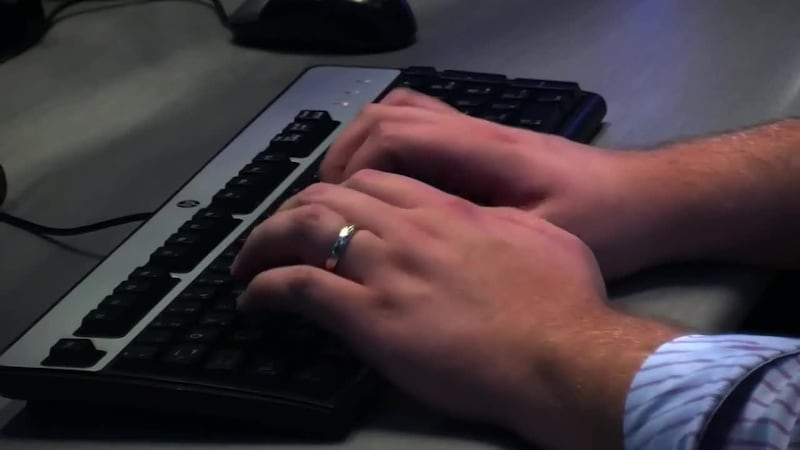 Published: Feb. 25, 2019 at 10:33 AM EST
HORRY COUNTY, SC (WMBF) - Hackers are ramping up their cyber attacks, getting smarter and more sophisticated with their methods and tools. Experts say the growth in technology is creating a demand for cyber security workers worldwide.
A recent study by ISC2, a non-profit group that specializes in training cybersecurity professionals, shows the shortage of cyber security workers is now close to three million globally, putting many companies and people at risk. Just in North America alone, there's over 500,000 job openings.
Cybersecurity professor at Horry-Georgetown Technical College, Stanton Greenawalt, says the reward for people working in this field is great. He noted that those who work in the industry for three to five years can make somewhere close to $80,000 to $100,000 per year. In South Carolina, the cyber security field has grown 134 percent over the past five years, and over 2,000 jobs need candidates to fill them. Greenawalt expects the demand to grow even more.
"The reason it's still growing so quickly like I talked about is because there's so much more equipment out there that requires security," said Greenawalt.
HGTC just recently received a $250,000 grant from the Office of Naval Research to help bring in specialized technology to train students in cyber security, and leaders hope this will help fill the demand for workers in our state.
Because there is such a high demand for this job, many companies are willing to pay for the schooling to get the required education.
Greenawalt says starting in the fall of 2020, the grant will create a new security operations center cyber range and forensics lab where students will be able to get real world, hands-on experience in keeping cyber networks safe.
"The real hope is that because we're building so much virtual equipment here, we'll be able to offer this online to any student in the state of South Carolina," said Greenawalt.
Right now, HGTC offers a certificate in cybersecurity. But thanks to this grant, students will be able to get a two-year associates degree.
Copyright 2019 WMBF. All rights reserved.