Tammy, Sidney Moorer retain lawyer, plan to file civil suit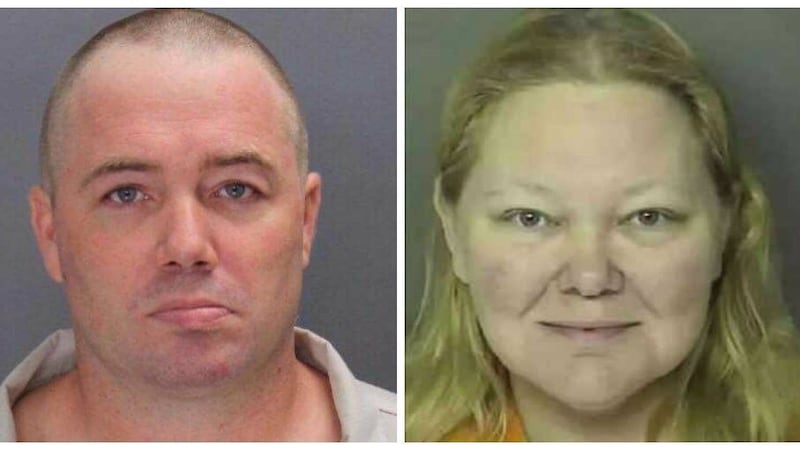 Updated: Feb. 21, 2019 at 5:58 PM EST
HORRY COUNTY, SC (WMBF) – The husband and wife who are at the center of a high-profile kidnapping case in Horry County have retained a lawyer and plan to file a civil lawsuit.
Tammy Moorer was convicted in October of kidnapping and conspiracy to commit kidnapping in connection with the Dec. 2013 disappearance of Heather Elvis. She was sentenced to 30 years in prison on each of the charges.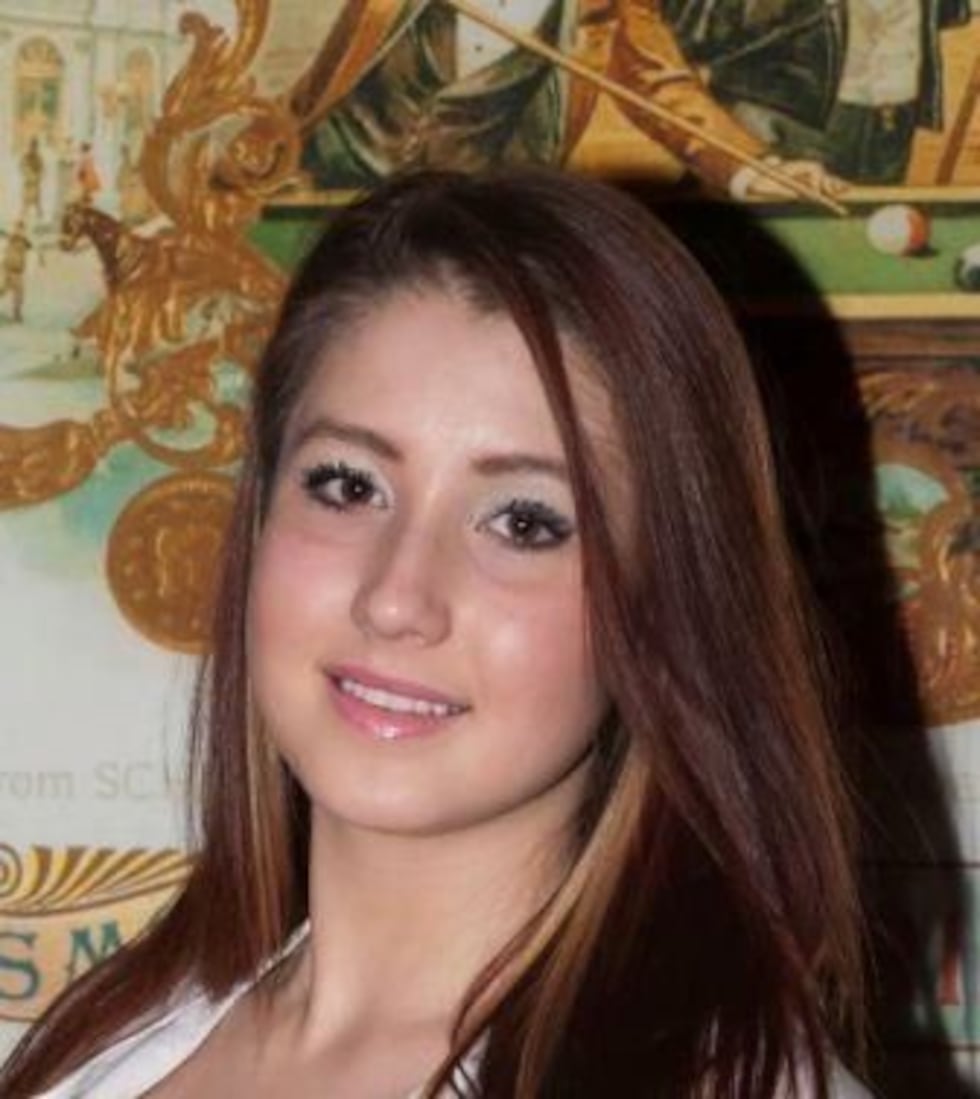 Her husband Sidney is behind bars after being convicted for obstruction of justice. He is waiting for a retrial in the kidnapping case after his original trial ended in a hung jury in 2016.
WMBF News spoke to attorney Eric Poston, an attorney with Chalmers Poston Law Firm in Columbia.
Poston said he was retained by the Moorers at the beginning February. He said they're planning to file a civil lawsuit in federal court based on a litany of violations. He said the Moorers' children and Tammy's mother may also be included in the lawsuit.
Based on his reviews, Poston said he plans to file against all law enforcement agencies involved in the case and particular law enforcement officers and agents.
Poston stated that there were so many violations, including what he called bad policing and investigating.
He said there was a mob mentality against the Moorers before they were convicted. He gave an example of people harassing Tammy's mother at her house at night with flashlights. Poston said he doesn't blame the community, but instead blames law enforcement because they presented the case as open and shut.
Poston went on to say the Moorers are surprisingly positive and know they are innocent in the case.
Poston did not say when the civil lawsuit would be filed.
WMBF News will be sure to alert you as soon as that lawsuit is filed.
Copyright 2019 WMBF. All rights reserved.