Report: Meth, heroin found during Myrtle Beach traffic stop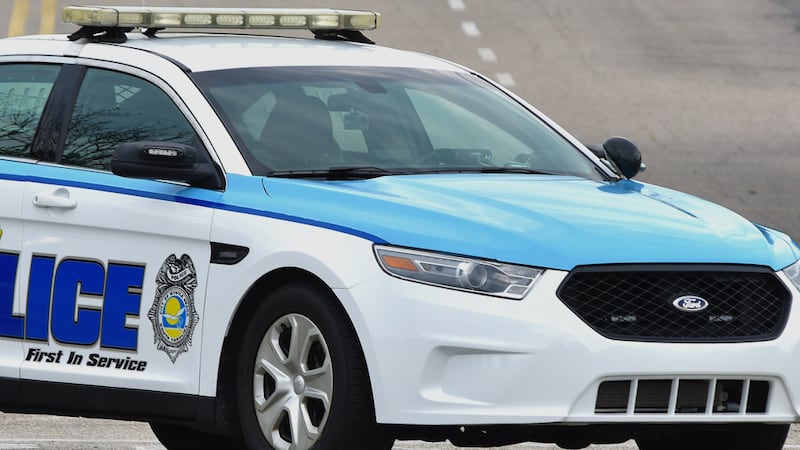 Updated: Feb. 10, 2019 at 10:16 PM EST
MYRTLE BEACH, SC (WMBF) - A woman is facing drug charges after the vehicle she was riding in was pulled over by a Myrtle Beach police officer Saturday.
An officer pulled over a Toyota Tacoma around 10:15 p.m. near 4th Avenue North and North Ocean Boulevard, the report states.
The suspect, identified as Jennifer Post, was sitting in the passenger seat of the truck when she gave the officer consent to search her, according to the report.
Post pulled a crumpled piece of paper from her jacket pocket and told the officer it was Xanax, the report states.
During the search, the officer also found two clear plastic bags, one with a clear crystal substance, the other, a brown powder substance, which was found in Post's shoe, police said.
The clear crystal substance field tested positive for methamphetamine and weighed 2.1 grams. The brown powder substance tested positive for heroin and weighed 0.7 grams, the report states. The blue oval pill pulled from the suspect's pocket was identified as Alprazolam, according to the report.
Post was arrested on charges for manufacturing, distribution, etc. cocaine base, possession of narcotics and possession of controlled substance, first offense, according to Myrtle Beach Police Department records.
Copyright 2019 WMBF. All rights reserved.