Local hospitals hold off on flu restrictions as cases continue to rise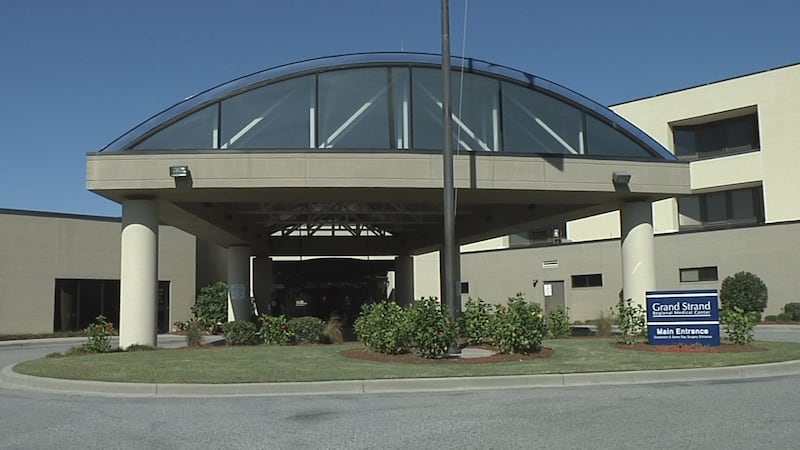 Updated: Feb. 7, 2019 at 4:40 PM EST
HORRY COUNTY, SC (WMBF) – New numbers out Thursday show flu cases continue to rise and are widespread across the Carolinas.
In South Carolina, a report from the Department of Health and Environmental Control showed 25 people have died from the flu so far this year, which is up from 21 the week before. At least two children in South Carolina have died from the virus and more than 900 people have been hospitalized for flu-related reasons.
LINK: SC Flu Report
LINK: NC Flu Report
In North Carolina, state leaders said there were six new flu-related deaths in just the past week, bring the total number of deaths to 35.
Because of the increase in flu activity, most major hospitals in North Carolina will restrict children from visiting starting at 7 a.m. Friday. The hospitals made the decision to try and stop the spread and protect those already there. The restrictions will remain in place until health leaders notice a drop in flu cases.
WMBF News reached out to local hospitals and asked if there are any restrictions in place for their facilities.
Grand Strand Medical Center does not have any restrictions right now. The same goes for McLeod, but officials there said that they evaluated their precautions on a weekly basis based on the Centers for Disease Control and Prevention's numbers. Conway Medical Center said they don't have any restrictions in place but they have seen a spike in flu cases. Tidelands Health said that they have seen a slight increase in flu cases but nothing to warrant visitor restrictions.
Copyright 2019 WMBF. All rights reserved.