Man wanted in strong armed robbery at Dollar General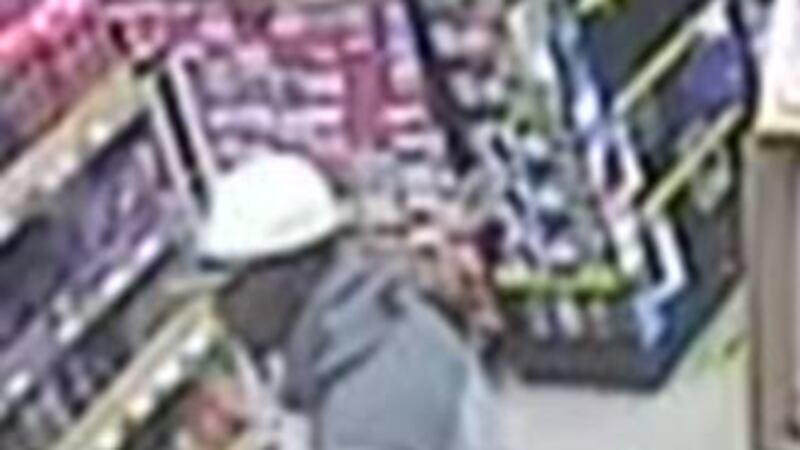 Updated: Dec. 31, 2018 at 4:56 PM EST
HORRY COUNTY, SC (WMBF) - Horry County Police are searching for a man accused of robbing someone at a Dollar General in Little River.
It happened around 9 a.m. Dec. 17 at the store on Cloverleaf Drive, according to the news release from Horry County Police.
While in the parking lot, the suspect walked up to the victim and tried to take their purse, the release stated. After a struggle with the victim, police say the suspect was able to escape with the purse.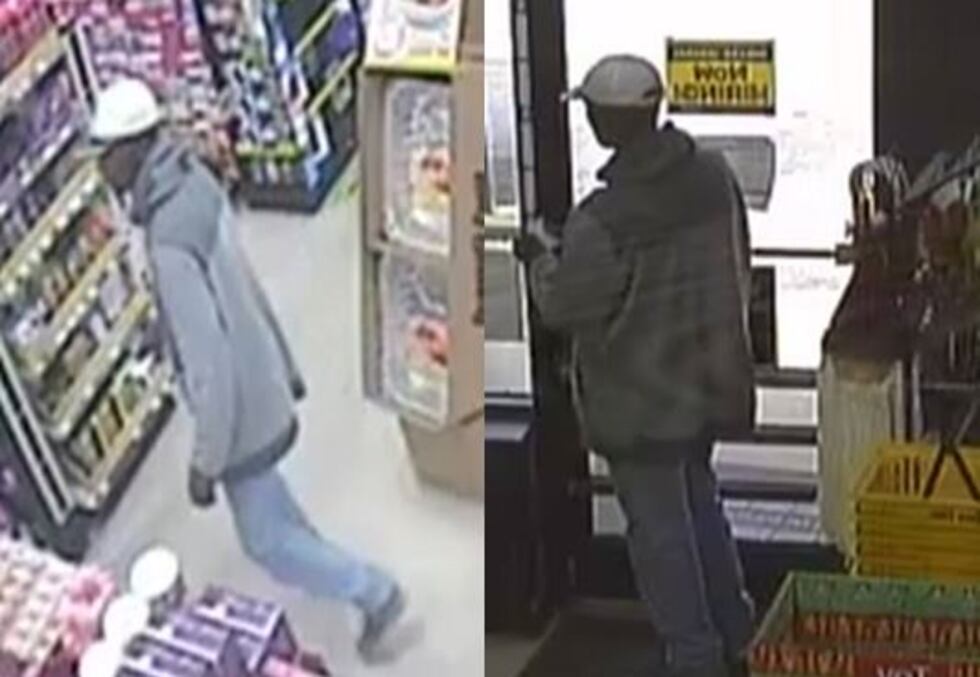 Anyone who recognizes the suspect in the surveillance photos from the store is asked to call Horry County Police at 843-915-TIPS (8477).
Copyright 2018 WMBF. All rights reserved.