Firefighter battling cancer receives thoughtful Christmas gift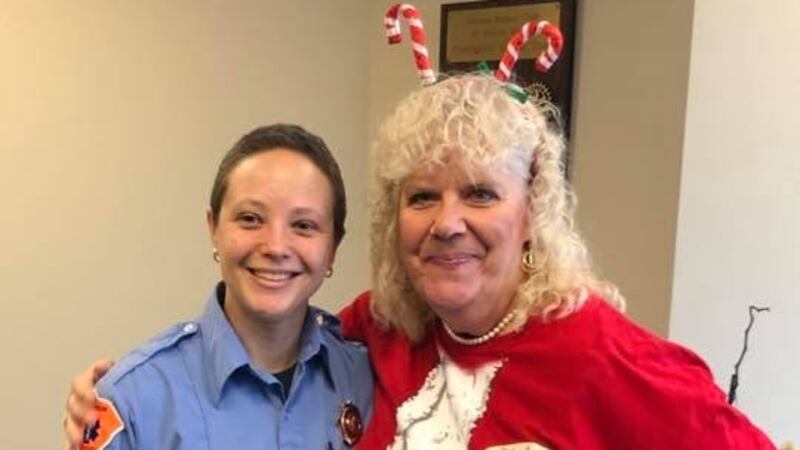 Updated: Dec. 27, 2018 at 11:43 AM EST
MYRTLE BEACH, SC (WMBF) - It's what the holidays are all about, giving selflessly for the benefit of others.
For one Myrtle Beach firefighter, the spirit of Christmas came early when Monika Newman stopped by the department's administration building last Friday.
Dressed in a Santa sweater, Newman came bearing a gift Santa Claus himself would be proud of, money to help cover the costs of Firefighter Jen Gilbert's cancer treatment, according to a post on the Myrtle Beach Fire Department's Facebook page.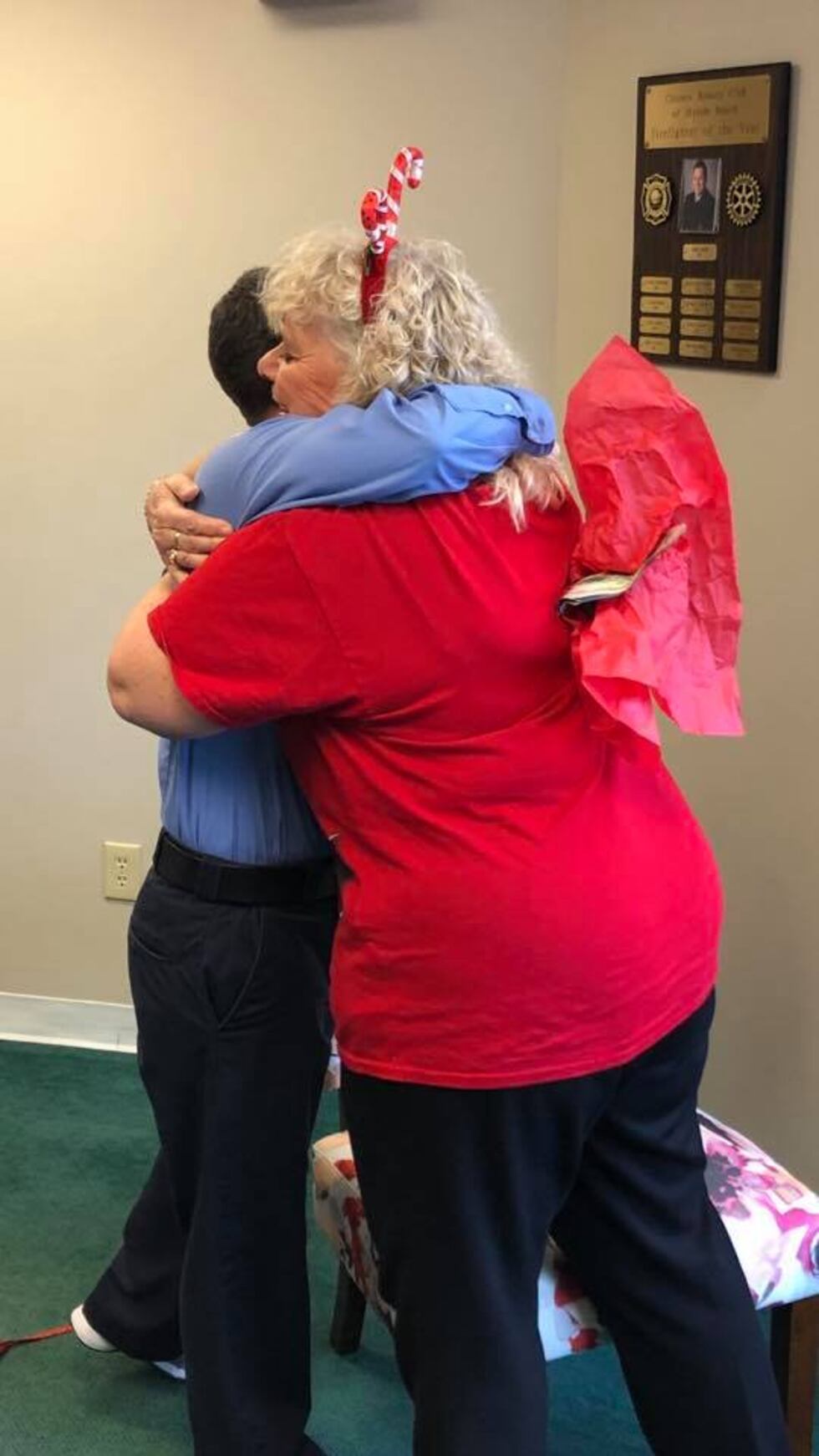 Newman was able to raise the money at a Christmas party, the post states.
"Thank you Monika & friends for your support & generosity, it means so much to us," Myrtle Beach Fire shared on its Facebook page.
Copyright 2018 WMBF. All rights reserved.