Complaint alleging sexual assault filed against 'Southern Charm' star Thomas Ravenel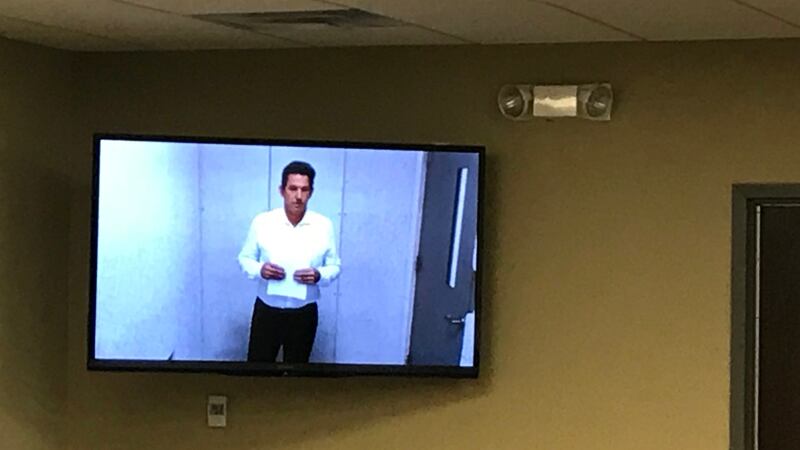 Published: Dec. 10, 2018 at 10:22 PM EST
CHARLESTON, SC (WMBF) – A sexual assault claim has been filed against Thomas Ravenel, a former cast member of the Bravo reality show "Southern Charm."
According to a press release, the complaint alleges that Ravenel assaulted a woman while she was under his employ, in his home in January 2015.
Additionally, the complaint details threats Ravenel allegedly made to the plaintiff and members of her immediately family if they tried to interfere with her seeking help, the release stated.
"It is clear, and laid out in detail in our filing, our client had a sexual assault perpetrated on her by the defendant, and that said defendant did everything he could to cover it up and deny it," said Ryan Andrews, a lawyer with Cobb, Dill and Hammett, the firm representing the plaintiff. "She has suffered the loss of her job, humiliation and emotional stress as a result of this incident, and we intend to see this through to the end to ensure justice is served."
Earlier this year, Ravenel was arrested for allegedly assaulting his former nanny. The accuser was identified only as Dawn.
Copyright 2018 WMBF. All rights reserved.