Police: Woman wakes to find naked man beside bed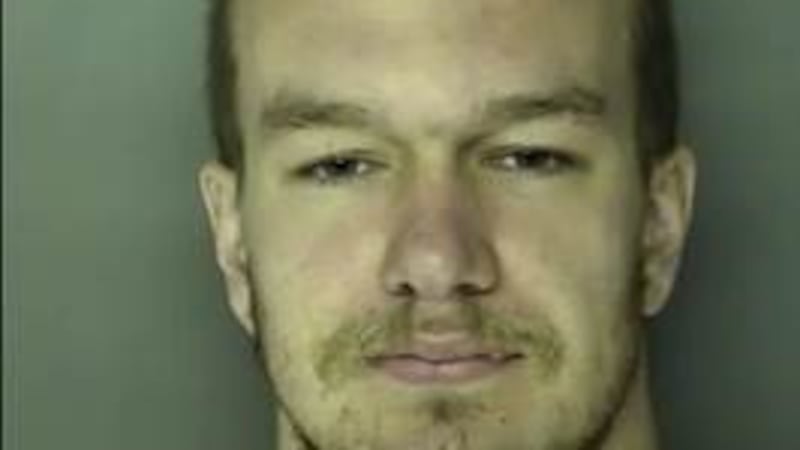 Updated: Dec. 6, 2018 at 5:56 PM EST
MYRTLE BEACH, SC (WMBF) – A man caught inside a woman's home without wearing any clothes is charged with burglary, according to a report from Myrtle Beach Police.
The 63-year-old victim told police she woke up around 6 a.m. on July 13 to a man she didn't know standing next to her bed without any clothes on, according to the report.
The incident happened on the 1800 block of Culbertson Avenue, records show.
When she asked the man who he was and why he was in her house he told her his name was "Jared" and that he got inside of her home by guessing the pass code, the report states.
The suspect later told the victim a woman named "Angela" gave him the pass code to her home, however the victim told police she doesn't know anyone by that name who would have the code to her house, according to the report.
After asking the suspect to put on his clothes, the victim followed the suspect to her attic, so he could retrieve his backpack. She looked inside his bag but didn't see any of her belongings hidden inside, the police report states.
The suspect in this case, identified by police as William Hicks, was charged Wednesday. He was already behind bars at J. Reuben Long Detention Center on charges for resisting arrest and ill treatment of animals in connection to another, unrelated Myrtle Beach Police case, Myrtle Beach Police officials confirmed.
Copyright 2018 WMBF. All rights reserved.