Suspect Search: Shoplifting charges lead to additional counts; One behind bars for four finger discount
Updated: Nov. 15, 2018 at 10:25 PM EST
MYRTLE BEACH, SC (WMBF) - A suspect was in court for shoplifting, but racked up a whole host of other charges while he was there and a second suspect is charged with shoplifting after authorities say store employees caught on to his scheme.
This First Suspect is charged with failing to return to court to answer charges. This all began April 9, 2018 in Myrtle Beach Magistrate Court when a Judge found Christopher Bryan Bellows guilty of shoplifting and sentenced him to 30 days in jail.
Authorities then found the 40-year-old had narcotics concealed in his jeans. Bellows admitted he was concealing heroin, clonazepam and crystal methamphetamine.
Bellows said he got a ride to the courthouse by a friend. Officers went to the parking lot to inform that friend of Bellow's arrest and saw a syringe in the middle console of the vehicle. It was loaded with 20 units of a brown liquid.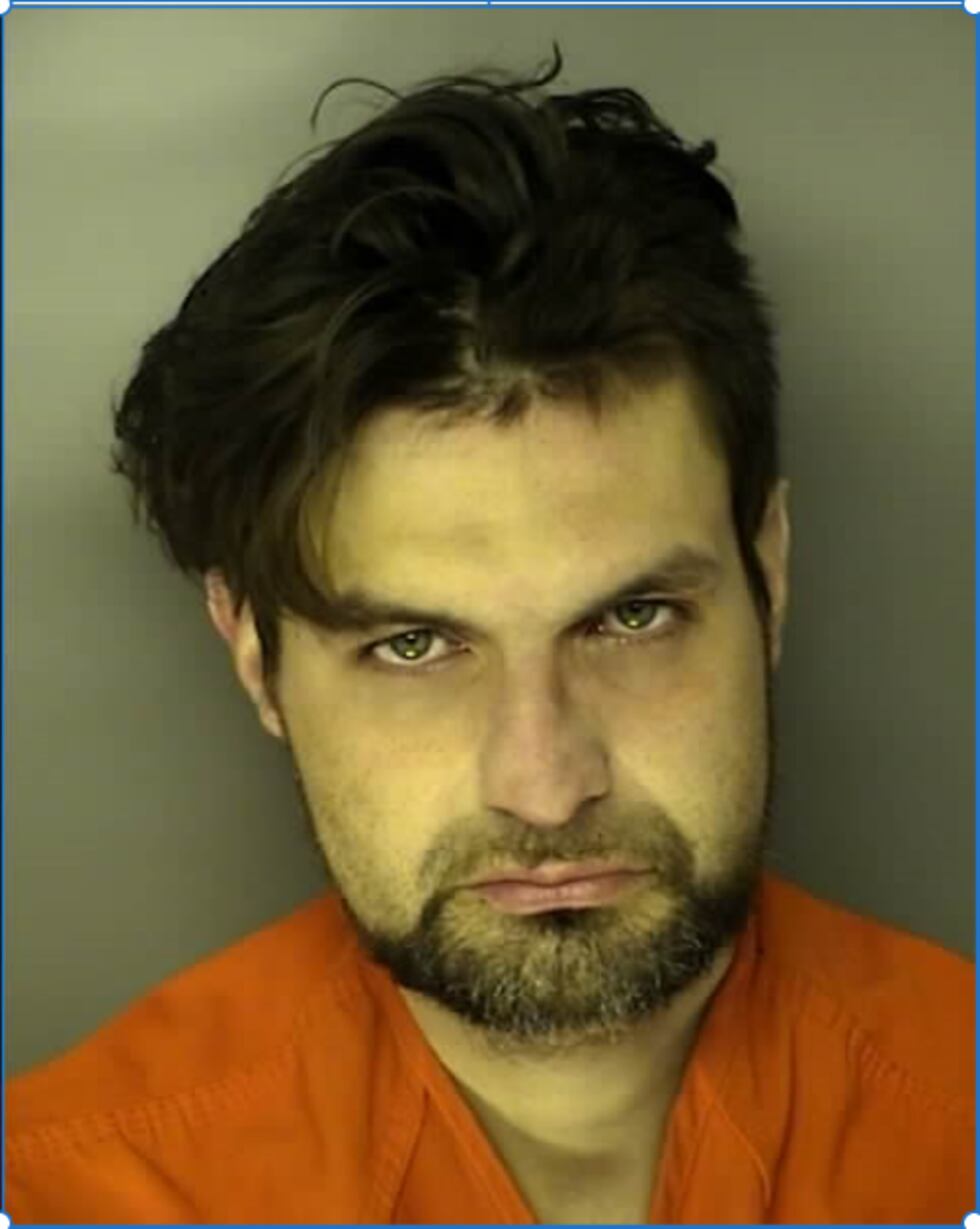 Bellows admitted the syringe was his and that the liquid was Heroin.
He was transported to J. Reuben Long Detention center. Bellows is charged with failure to appear for distribution of methamphetamine.
Next, we take you back to October 25 when Horry County Police responded to the Walmart on Beaver Run Boulevard in reference to a shoplifting call.
The employee told authorities one person came into the store and grabbed a set of sheets and pillowcases and met with the suspect, 35-year-old Thurman Corey Cannon.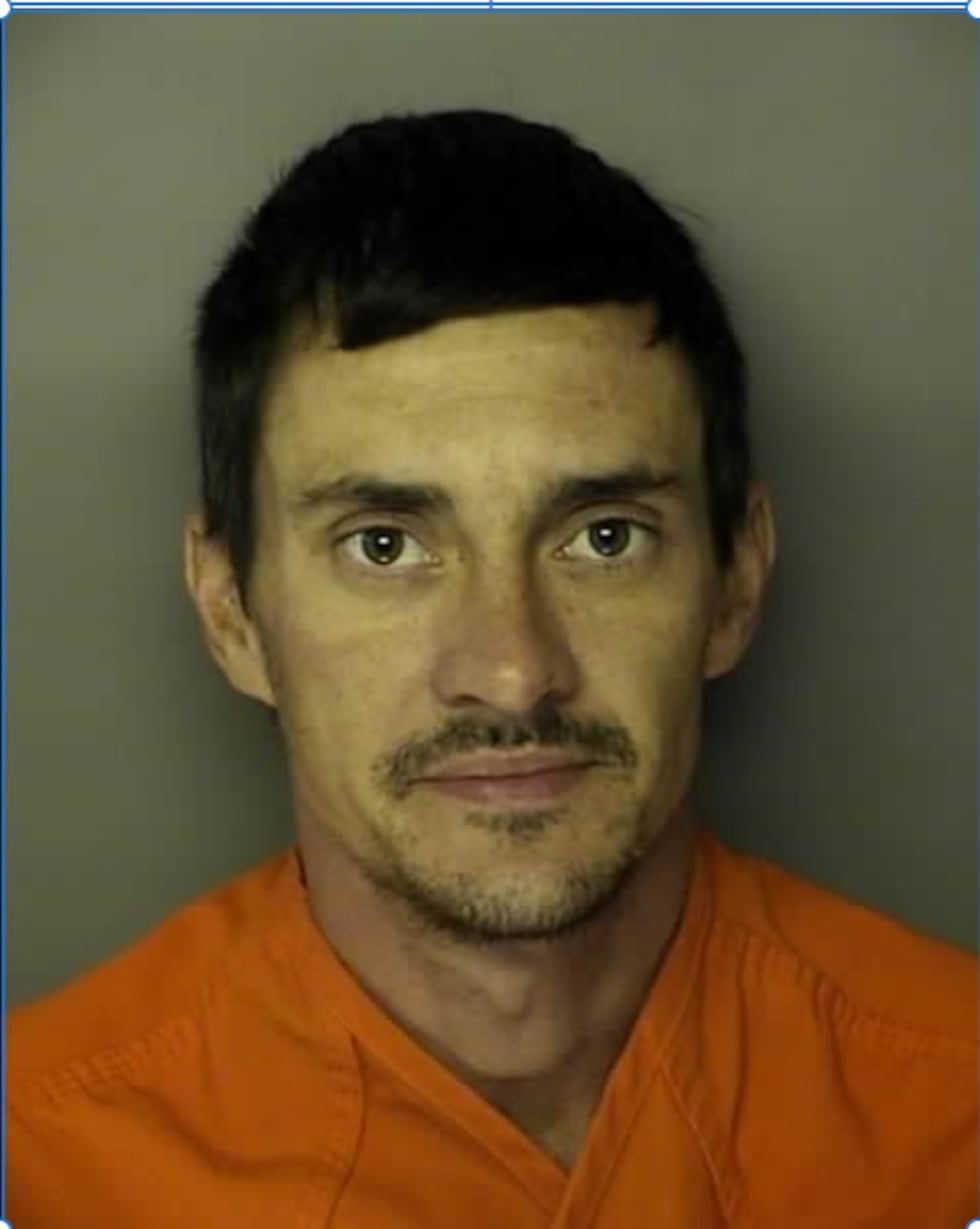 That subject gave Cannon a shopping cart with the items inside. Cannon took the items to Customer service to return them and got $113.34.
Cannon was taken into custody and charged with obtaining goods under false pretense.
The original Subject took off before authorities arrived.
Copyright 2018 WMBF. All rights reserved.