Man not allowed to wear Trump shirt votes shirtless
Updated: Nov. 6, 2018 at 2:22 PM EST
MYRTLE BEACH, SC (WMBF) - Be careful what you're wearing to vote Tuesday.
In South Carolina, you're not allowed to distribute any campaign material within 200 feet of the polling place, and that includes clothing, according to state elections officials.
At the Murrells Inlet/Garden City Fire Department polling location, a man wearing a shirt supporting President Trump was told he couldn't wear the clothing inside the polling place, according to witness Todd Price. So instead, the man took it off and voted shirtless, Price said.
Chris Whitmire, with the South Carolina Elections Commission, said via email the poll manager's handbook defines campaign material as any written or visual material that expresses support or opposition for any candidate, party or ballot issue in a current election.
"The shirt in question does not relate to a candidate in a current election," Whitmire said.
Sandy Martin, director of Horry County Voter Registration and Elections, had a different interpretation of Election Day rules governing polling places.
"It is considered campaign material whether it is relevant to the election or not," Martin said.
Earlier this year, the U.S. Supreme Court struck down Minnesota's century-long ban on political attire allowed in polling places on Election Day.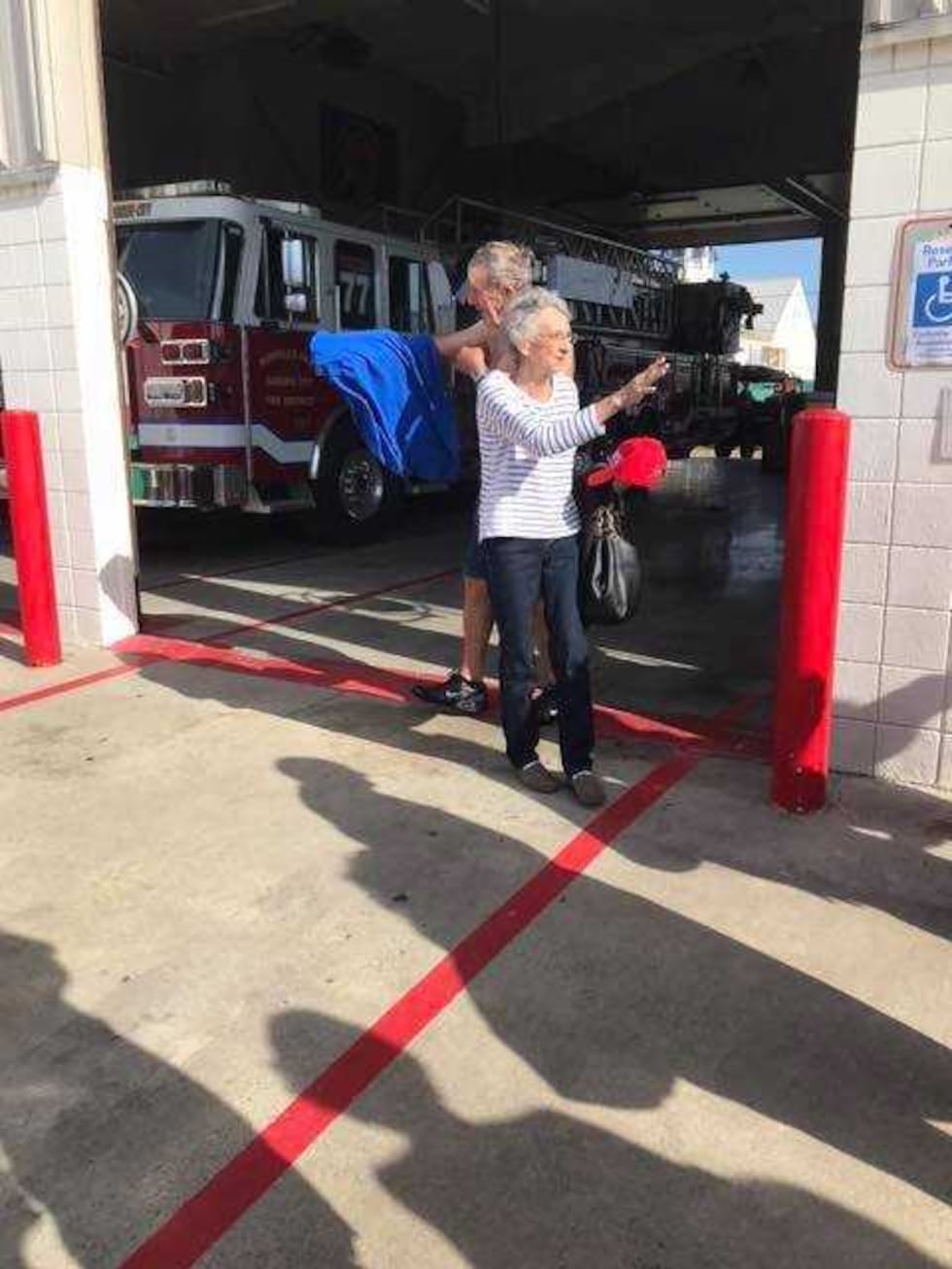 "Delaware, Kansas, Montana, New Jersey, New York, South Carolina, Tennessee, Texas and Vermont have laws similar to Minnesota's. South Carolina also has a restriction, but it applies only to what can be worn inside the polling place by candidates themselves, not voters," according to NBC News.
The June 14, 2018, ruling brings into question the legality of bans in other states, but right now, the restrictions remain.
Copyright 2018 WMBF. All rights reserved.